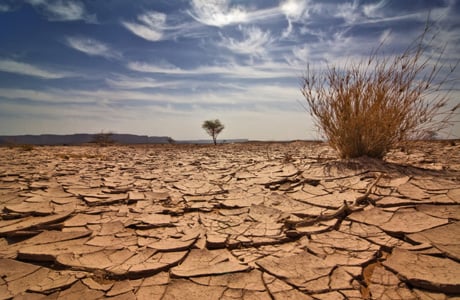 No way around it, folks -- the Brazos Valley is parched. Red Flag Warnings (otherwise known as High Fire Danger days) have been scattered here and there over the past couple of weeks, however don't be surprised to hear that phrase more and more in the near future. That is, of course, unless we can get a decent amount of rain in here -- and get it quick for that matter.
Here is a break down of our rainfall situation, thus far, in 2011:
Add that 2.33" deficit to the total amount of rain we lacked by the close of 2010, and we are running just about 12.49" beind the normal in the rain gauge.
The U.S. Drought Monitor has placed a good majority of the Brazos Valley under an "Extreme
Drought" which is one notch away from the worst classification of
"Exceptional Drought." As for the long term forecast, not much is expected to change. You'll see rain chances every couple of days as the upper level pattern stays rather progressive -- however, those chances are not high enough, nor look good enough, to give a hopeful outlook of any relief headed this way.
A quick reminder that most of the area is under a Burn Ban. Even if your county still allows outdoor burning, use extreme caution and only burn when it is absolutely necessary. Otherwise, better safe than sorry as we all are feeling the rainfall woes.