Maybe you haven't noticed it because it hasn't been 100° outside recently -- but we are turning very, very dry across the Brazos Valley once again. In fact, after starting the year off with a heavy surplus on rainfall, the second half of 2012 has come through rather dry.
Sure, we've had our brief rain here and there. For the most part, rainfall this second half of the year has come in below normal. Below is a great graphic on average rainfall vs. actual rainfall for Southeast Texas from August 1st through November 25th, created by the National Weather Service. Just to give you an idea for November alone, we've only picked up 0.51" of rain.
Severe Drought Returns
The weekly drought monitor was released as usual this morning (Thursday). "Severe Drought" (D2 classification) has reappeared in Lee, Burleson, Brazos, Washington and Grimes Counties. Over 90% of the Brazos Valley is in a slightly lesser drought -- "Moderate Drought" while parts of Leon, Houston and Trinity counties are sitting best (for now) in just an "abnormally dry" classification.
Any Relief in Sight?
I wouldn't count on an overwhelming amount of rain to come through anytime soon. Cold fronts will occasionally swing through the area -- some bringing a rain or thunderstorm chance -- but on a whole, the outlook for the Brazos Valley is for drought conditions to continue to intensify. In fact, we would need roughly 3" to 6" of rain fall (almost all at once) in order to improve conditions around here.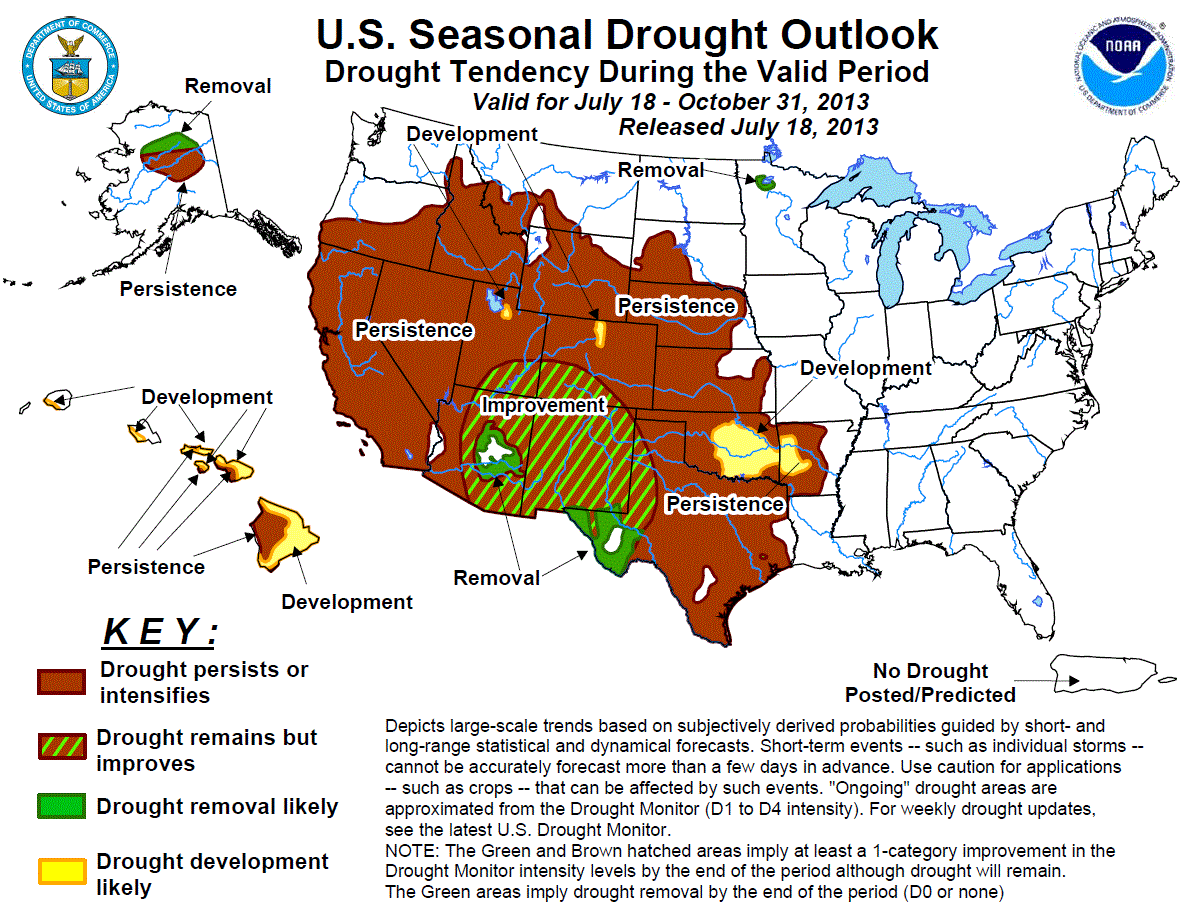 For other drought resources, The National Weather Service has put together a compilation of links that describe the rainfall situation across Southeast Texas and the rest of the state.