Bryan stepmother charged after death of child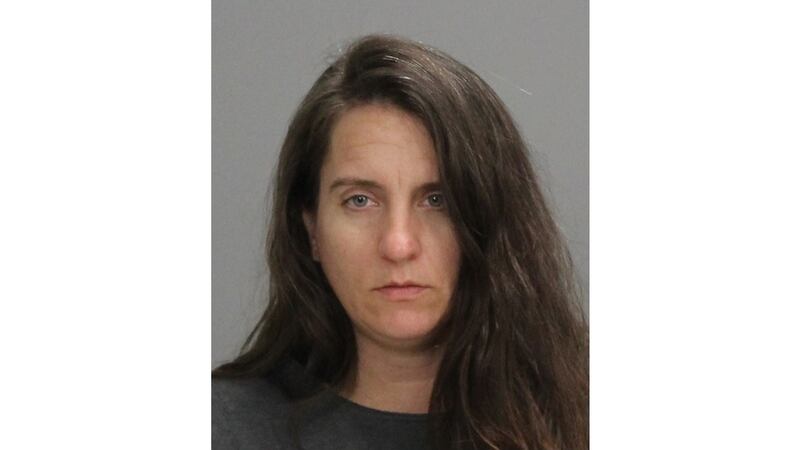 Published: Oct. 28, 2020 at 8:11 AM CDT
BRYAN, Texas (KBTX) - Bryan police say a woman has been charged with injury to a child after her stepdaughter was found dead in her home.
Authorities were called out to Garden Acres Boulevard around 9 p.m. Tuesday night after a 9-1-1 call alerting authorities that the 6-year-old wasn't breathing. Police say the girl had bruises on her face and legs as well as welts on her torso with small puncture marks.
The child's stepmother, Jessica Bundren, 40, told police she disciplined the child with a belt and made her sleep on the floor earlier in the evening. However, Bundren said the girl was breathing when she last checked on her.
After searching the home, authorities say they found a belt that had a slit on the end with metal rivets. They say the belt's features matched the injuries on the girl.
Copyright 2020 KBTX. All rights reserved.