Texas A&M Announces Change in Leadership for Women's Golf Program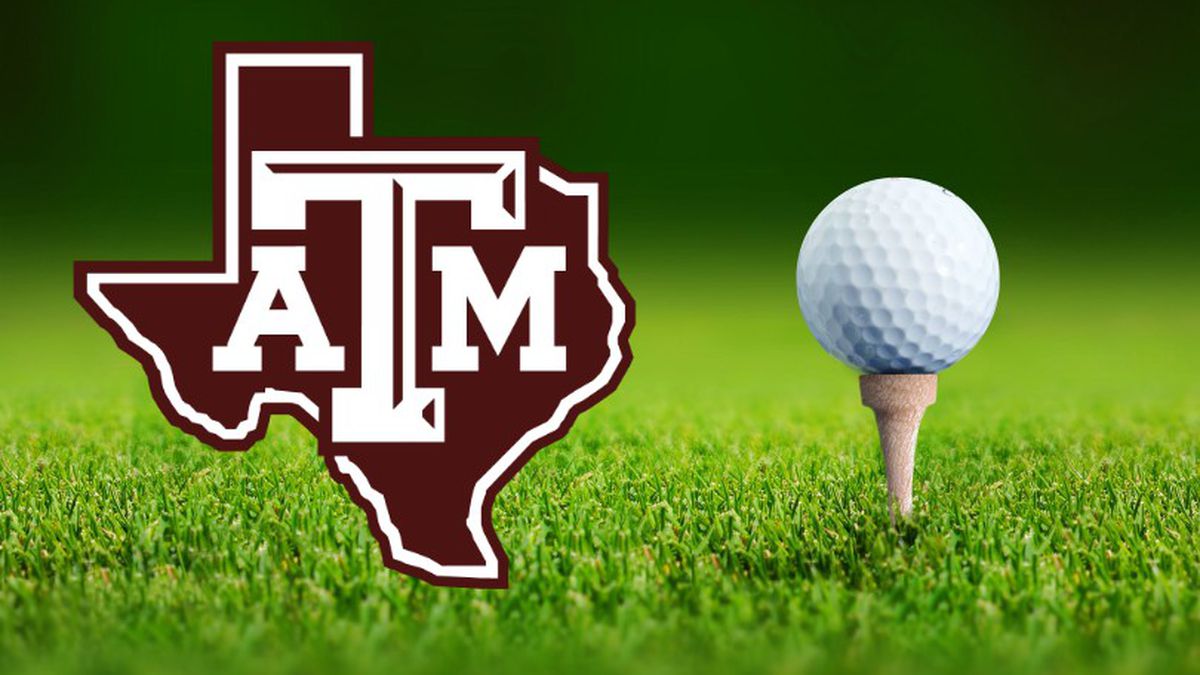 Published: Apr. 20, 2021 at 3:12 PM CDT
BRYAN-COLLEGE STATION, Texas – Texas A&M Director of Athletics Ross Bjork announced Tuesday that Andrea Gaston will not return as the women's golf head coach.
"After a careful analysis of our women's golf program, we determined that new leadership was necessary in order to achieve the desired results for Texas A&M golf," Bjork said. "We wish Coach Gaston all the best, and a national search for a new head coach will begin immediately."
This season, the Aggies finished 11th at the SEC Championship, which was the best finish under Gaston at SECs.
FOLLOW THE AGGIESVisit 12thman.com for more information on Texas A&M women's golf. Fans can keep up to date with the A&M women's golf team on Facebook, Instagram, and on Twitter by following @AggieWomensGolf.