College Station police respond to reports of gunfire Friday morning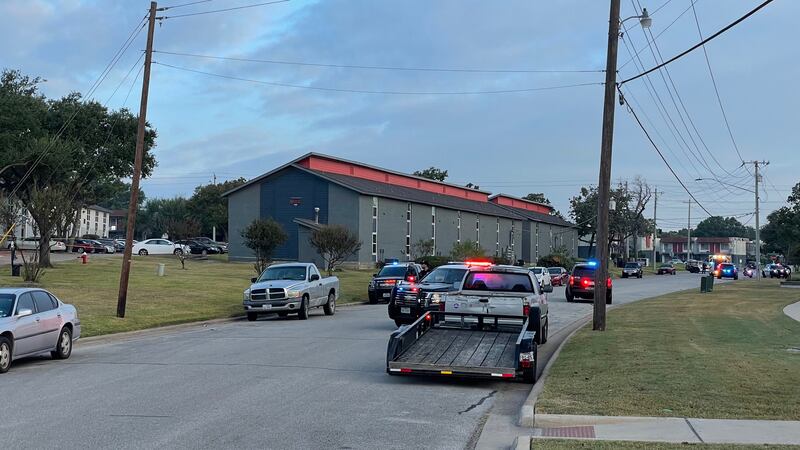 Published: Sep. 17, 2021 at 7:59 AM CDT
|
Updated: Sep. 17, 2021 at 5:45 PM CDT
COLLEGE STATION, Texas (KBTX) -College Station Police arrested two women in relation to Friday morning's shooting.
Brianna Vega and Kayla Gracia, both 19 and from Bryan were arrested and charged with burglary of a habitation.
Police responded to reports of gunfire at University Oaks and Stallings at 7:20 a.m. Friday.
Investigators said the gunfire occurred during an altercation between people that knew each other. Police say there is no danger to the public.
"The important thing to remember is that this is an isolated incident between individuals known to one another and it was not a random act of violence," said Tristen Lopez with the College Station Police Department.
According to police, a woman showed up at a local hospital with suspected minor injuries they believe she received in the shooting. CSPD says they're no longer sure if the injuries were sustained in the shooting. She was treated and released from the hospital.
Several people have been detained and are being questioned at this time.
This is the second shooting in that vicinity this month.
CSPD says if you have any information about the incident to call (979) 764-3600
Copyright 2021 KBTX. All rights reserved.