Crash involving 18-wheeler and train shuts down part of Wellborn Road
Published: Dec. 13, 2021 at 8:10 AM CST
|
Updated: Dec. 13, 2021 at 9:04 AM CST
COLLEGE STATION, Texas (KBTX) - College Station police say they are on the scene of a crash at the intersection of Wellborn Road and South Dowling Road.
According to authorities, a semi-truck was hit by a northbound train around 8 a.m. The truck's driver was taken to the hospital. Police believe the driver had non-incapacitating injuries.
Union Pacific and CSPD are currently investigating.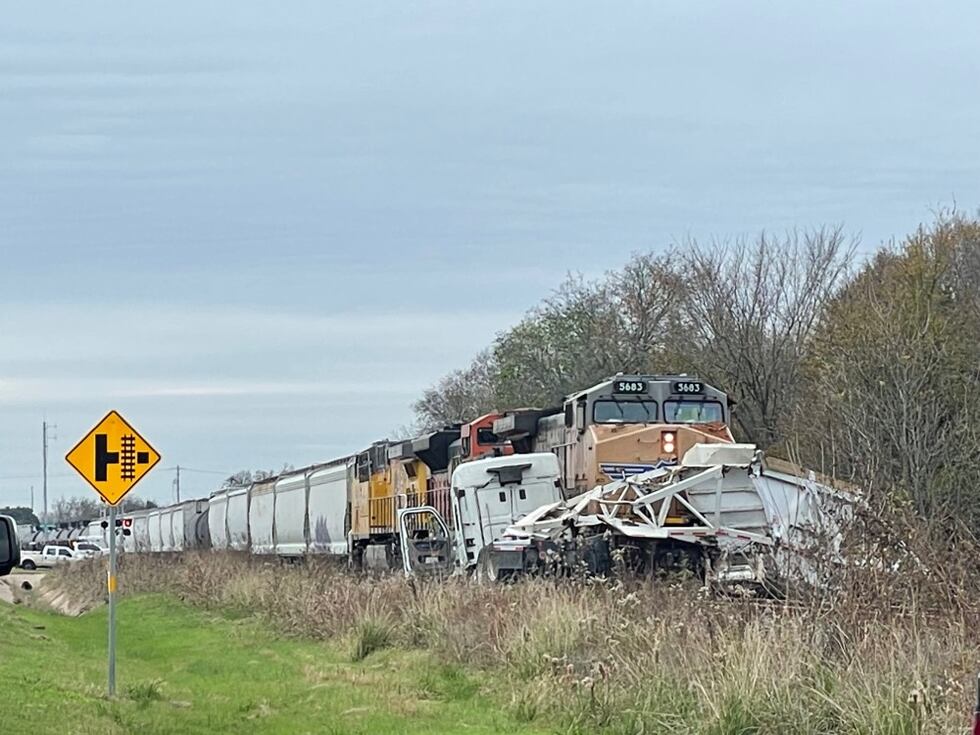 Copyright 2021 KBTX. All rights reserved.