Bryan High School falls victim to 'swatting' call, police determine hoax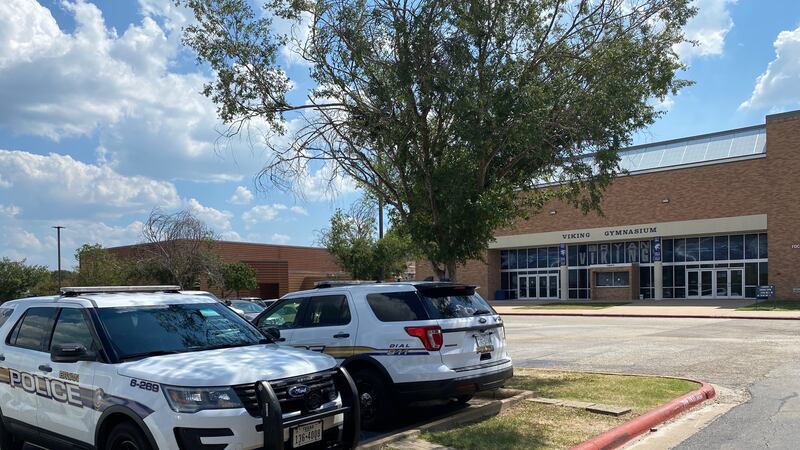 Published: Sep. 22, 2022 at 2:00 PM CDT
|
Updated: Sep. 22, 2022 at 5:19 PM CDT
BRYAN, Texas (KBTX) - Bryan High School was the victim of a "swatting," or hoax, shooting call Thursday afternoon, Bryan police said.
The police department received reports of a shooting at Bryan High School on a non-emergency number. School resource officers and responding patrol units quickly determined it was a swatting call and that there was no threat to the school.
Bryan Police tell KBTX that they're glad they were able to get information about the false call out quickly to prevent any mass panic among Bryan ISD teachers, students and parents.
False reports come at a cost, especially considering the all of the resources that are used for large scale threats. Bryan Police say during these responses, officers tied up responding to swatting calls are prevented from responding to any other calls that may occur throughout the city.
Thursday, at least a dozen officers and the school resource officers were on campus to clear the school. More officers were on the way to the school when it was determined to be a hoax.
There have been many reports of similar hoax calls across Texas in recent weeks, according to police.
Copyright 2022 KBTX. All rights reserved.