Bryan police release new information about homicide victim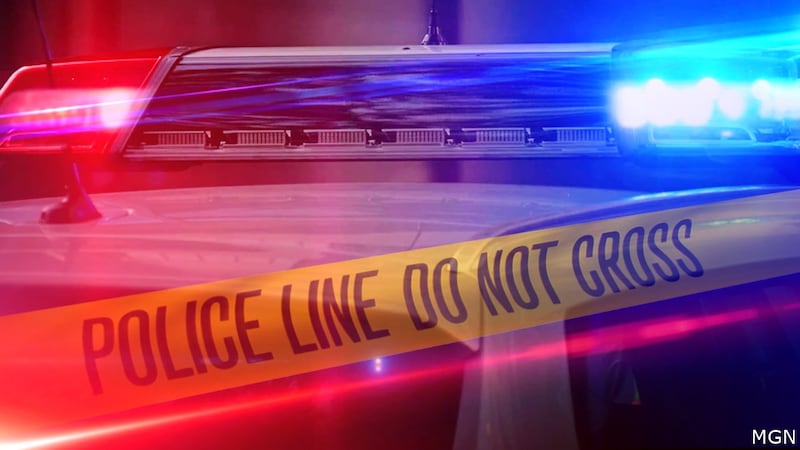 Published: Dec. 1, 2022 at 11:33 AM CST
BRYAN, Texas (KBTX) - Bryan police have identified the victim of Wednesday's homicide as they continue to investigate.
David Lopez, a 19-year-old Bryan resident, was found with a gunshot wound around 10:20 a.m. on Nov. 30.
Bryan police responded to the 2200 block of Cavitt Avenue after they received reports of a "deceased person inside a residence."
Investigators do believe the homicide is an isolated incident and say there is no immediate threat to the general public.
Police have not said if anyone was in custody at this time.
Copyright 2022 KBTX. All rights reserved.