Reality TV star wants to serve prison sentence in Bryan
If approved, she'll be housed in the same facility as disgraced Theranos founder Elizabeth Holmes, who begins her 11-year sentence in April.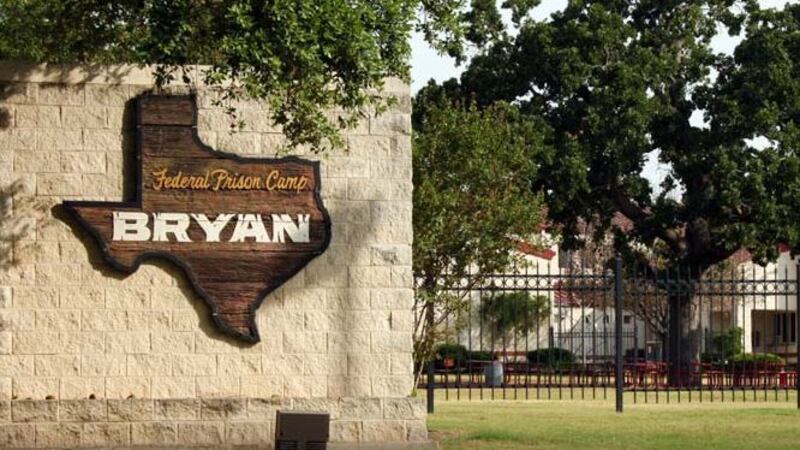 Published: Jan. 8, 2023 at 4:41 PM CST
BRYAN, Texas (KBTX) - Jennifer Shah, a star of "Real Housewives of Salt Lake City," was sentenced to 6.5 years in prison Friday by a federal judge at a courthouse in Manhattan after she pleaded guilty in a yearslong telemarketing scheme.
The reality TV star pleaded guilty in July to conspiracy to commit wire fraud.
According to People Magazine, her lawyers requested Shah serve at the Federal Prison Camp in Bryan, the same facility where disgraced Theranos founder Elizabeth Holmes will report for her 11-year sentence in April.
It's unclear why Shah asked to serve at that specific prison but People says other notable inmates who have been sent to the Bryan camp have included Hidalgo County, Texas, Commissioner Sylvia Handy; Jenna Ryan, who participated in the January 6 Capitol attack; and Lea Fastow, a former assistant treasurer at Enron.
The prison in Bryan is a minimum-security women's facility.
Copyright 2023 KBTX. All rights reserved.