WATCH: Medical staff hold honor walk for student who died from cardiac arrest at school
Published: Jan. 12, 2023 at 7:59 PM CST
LAS VEGAS (KVVU/Gray News) - A high school student who died unexpectedly from cardiac arrest was honored by hospital staff for being an organ donor.
Jordan Brister, an 18-year-old senior at Amplus Academy in Las Vegas, died after he suddenly and unexpectedly cardiac arrest while at school, according to KVVU.
Amplus Academy officials said Brister died on Jan. 3. The school said staff gave Brister medical attention until paramedics arrived and took him to Southern Hills Hospital.
The hospital said it was an honor to care for Brister. The hospital said he was an organ donor, and care providers lined the hallways of the hospital as Brister's body was carried to an operating room for organ donation in a procession called an "honor walk."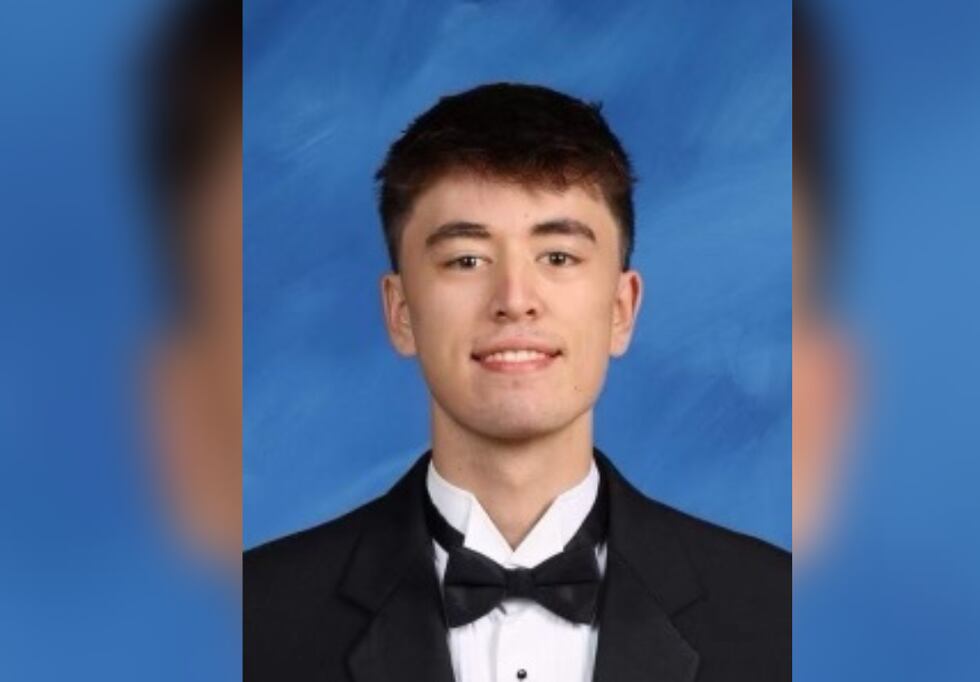 Hospital staff said so many people came out to support Brister that other staff members in the building had trouble navigating the hallways.
Dr. Shahid Ahmad of Southern Hills Hospital said the number of people in need of organ donations is immense, and anytime someone donates an organ, it can change the track of someone else's life.
"He gets to live on in these individuals whose lives are impacted and saved," Ahmad said.
Brister's father thanked Southern Hills Hospital staff for their treatment.
"You're all family," his father said. "Every one of you."
Brister's family said their goodbyes as he went into surgery.
Savanna Brister, Jordan's mother, said her son was "truly everything you could ask for and more" in a statement provided to KVVU.
A GoFundMe account was set up for Brister to help pay for funeral expenses. With a goal originally set at $20,000, it has raised more than $42,000 as of Thursday.
"Words cannot express what the Brister family is going through and there will never be enough answers as to why this has happened. He was an amazing kid who loved life to the fullest," the GoFundMe said.
Copyright 2023 KVVU via Gray Media Group, Inc. All rights reserved.