3 people exposed to rabid fox, health officials say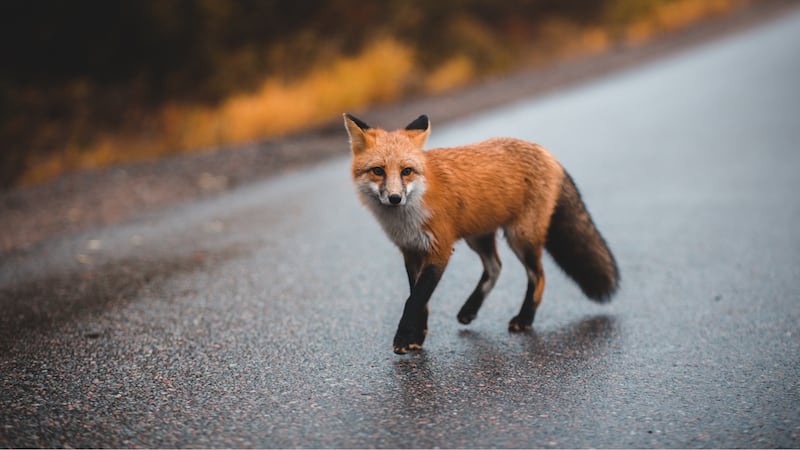 Published: Jan. 17, 2023 at 10:45 AM CST
CLEMSON, S.C. (WHNS/Gray News) – Three people in South Carolina were exposed to a rabid fox, health officials confirmed.
According to the South Carolina Department of Health and Environmental Control, the fox was found in Clemson and tested positive for rabies Thursday.
The department said three people were exposed but did not clarify if they were bitten. All three were referred to healthcare providers.
Officials said no pets are known to have been exposed to the fox.
The fox is the first animal to test positive for rabies in Pickens County this year, according to the DHEC.
Rabies is fatal if not treated promptly with injections.
To prevent rabies, give wild animals their space and do not approach them.
Copyright 2023 WHNS via Gray Media Group, Inc. All rights reserved.