TDCJ discovers large stash of contraband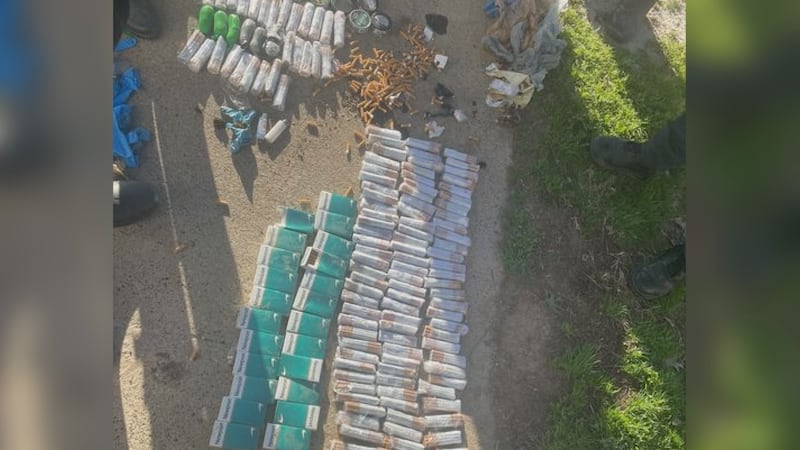 Published: Jan. 20, 2023 at 6:54 PM CST
ELLIS COUNTY, Texas (KBTX) - The Texas Department of Criminal Justice recently discovered a large stash of contraband.
It was located on the grounds of their Ellis Unit. Officers found numerous boxes of Newport cigarettes, cans of snuff, balloons presumed to contain marijuana and bundles of cigarettes.
An investigation is ongoing.
Copyright 2023 KBTX. All rights reserved.