Pickup truck rolls on Dilly Shaw Tap Road in Brazos County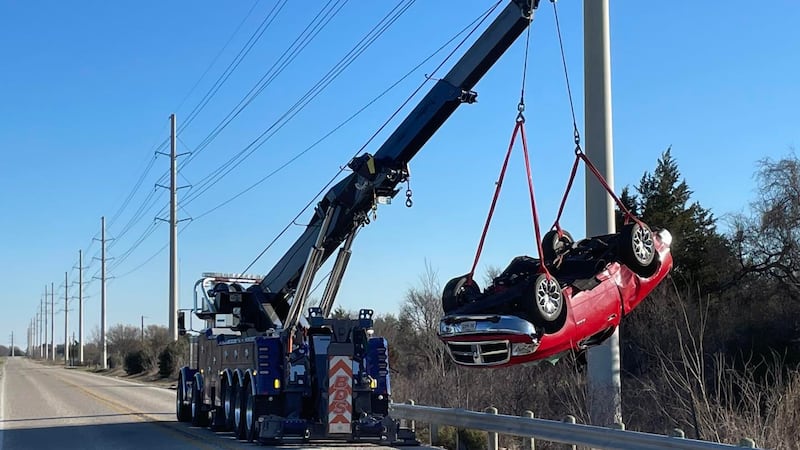 Published: Jan. 22, 2023 at 2:59 PM CST
BRAZOS COUNTY, Texas (KBTX) - A pickup truck driver survived a rollover crash early Sunday morning in Northeast Brazos County.
It happened around 4:00 a.m. in the 4000 block of Dilly Shaw Tap Road near Palermo Road.
The pickup truck rolled into a creek off the roadway, according to first responders.
No other vehicles were involved.
DPS troopers are investigating.
Copyright 2023 KBTX. All rights reserved.