4 arrested in connection with LSU student who died, authorities say
Published: Jan. 24, 2023 at 7:38 AM CST
BATON ROUGE, La. (WAFB/Gray News) - Deputies have arrested four men in connection with an incident that eventually led to Louisiana State University student Madison Brooks being hit and killed by a vehicle in Baton Rouge earlier this month.
Two of them have been charged with third-degree rape in the case, investigators said.
The other two have been charged with principle to rape, meaning they were present but did not take part in the alleged crime, arrest documents show.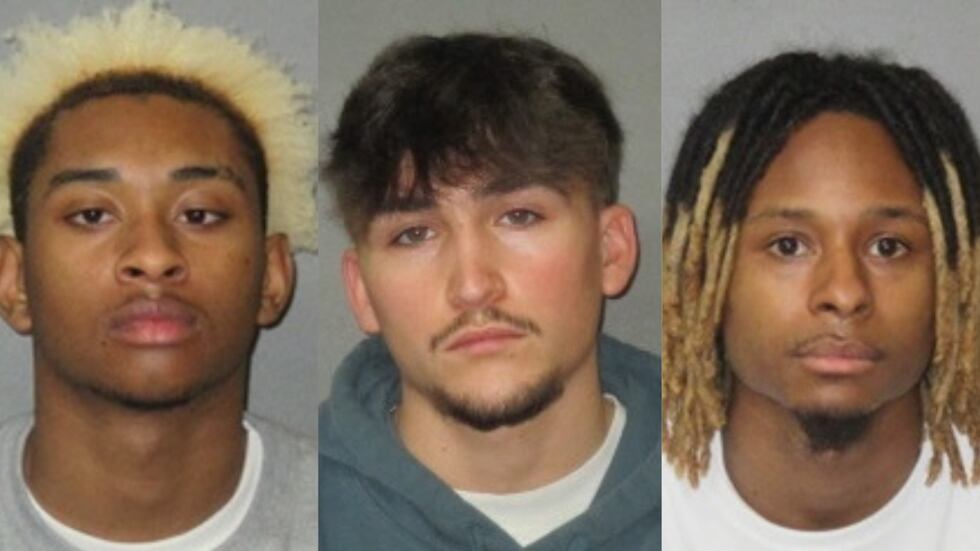 Deputies charged both Kaivon Deondre Washington, 18, of Walker, and an unidentified minor with third-degree rape. The minor is 17 years old.
Everette Lee, 28, of Pine Grove, and Casen Carver, 18, of Denham Springs, were both charged with principle to third-degree rape.
A third-degree rape charge generally involves a victim who is "incapable of resisting or of understanding the nature of the act by reason of a stupor or abnormal condition of mind produced by an intoxicating agent or any cause and the offender knew or should have known of the victim's incapacity," according to Louisiana law.
Investigators said Carver admitted that he and the three other males went to Reggie's Bar near the LSU campus and consumed alcohol, the arrest warrant states.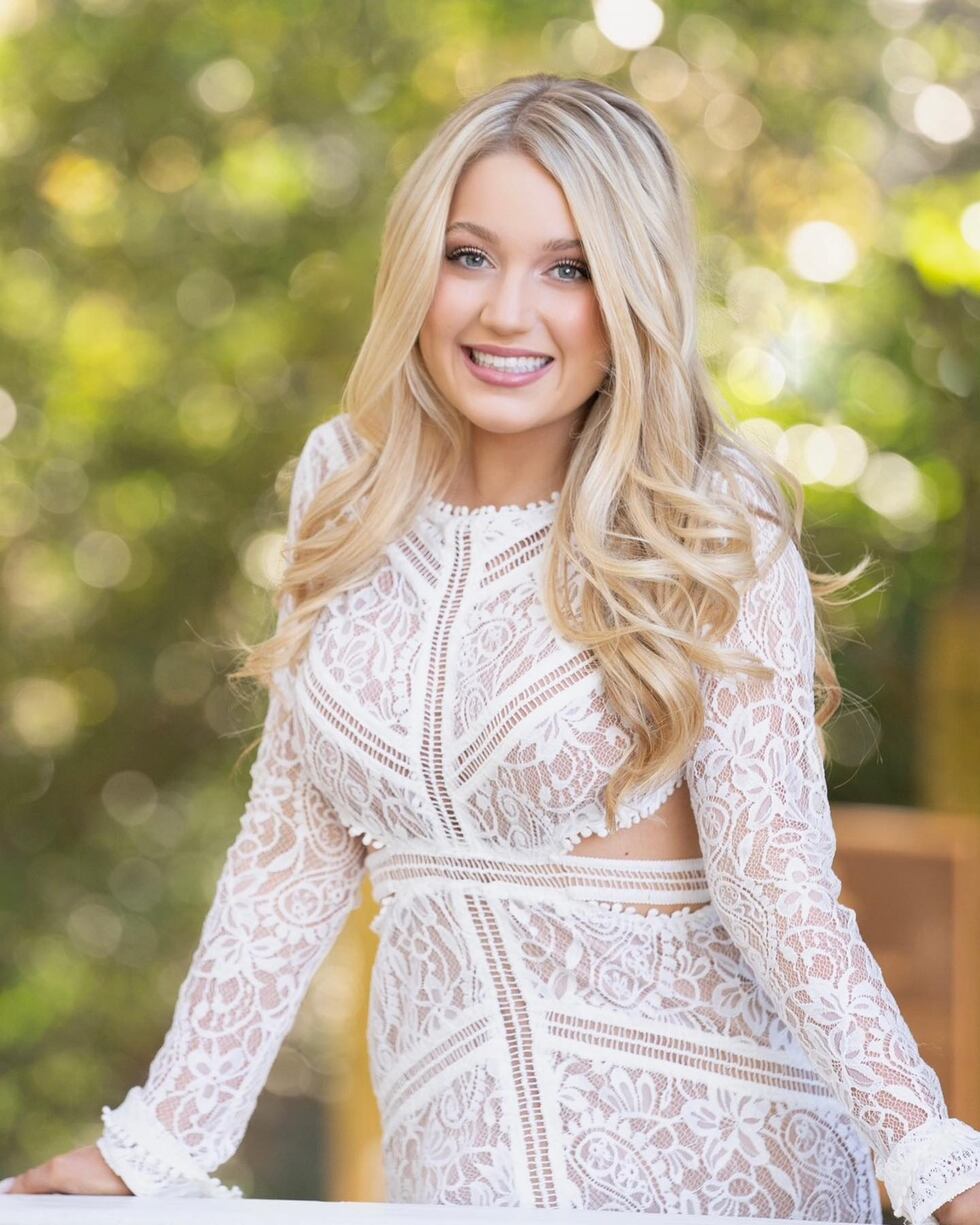 He said Brooks left the bar with them and was "very unstable on her feet, was not able to keep her balance, and was unable to speak clearly without slurring her words," the arrest document states. Carver allegedly told investigators his 17-year-old friend and Brooks were "hugging and walking together."
Investigators said Carver told them Brooks asked for a ride home with them. He told investigators both Washington and the 17-year-old asked Brooks to have sex with them and she agreed, the warrant states.
Carver told investigators he believed Brooks was too drunk to know that she was consenting to sex and he "hated it," the warrant states.
The attorney representing two of the people behind bars for the alleged incident said a video shows a whole different story. He says a video taken during the incident shows Brooks was in a coherent state and knew what was happening the entire time.
Carver said they later dropped off Brooks in a neighborhood near the scene where she was hit on Burbank Drive.
Brooks was standing in a dark portion of Burbank Drive near Pelican Lakes Parkway around 3 a.m. Jan. 15 when she was struck by a vehicle driven by a ride-share driver. Brooks later died at a hospital.
The driver of the vehicle that hit her showed no signs or evidence of being impaired, according to deputies.
Madison, a sophomore at LSU, was a member of the Alpha Phi sorority.
In a statement released by LSU on Monday, the university announced the arrests and sorrow over the student's death.
LSU also said it plans "a deep and relentless focus on any establishment that profits off our students by providing alcohol to underage individuals. In the coming days, we will call a meeting with these business owners to discuss how their responsibilities directly impact the safety of our students. We will work openly against any business that doesn't join us in efforts toward creating a safer environment for our students. Enough is enough."
LSU also released information about mental health resources and safety for students.
Copyright 2023 WAFB via Gray Media Group, Inc. All rights reserved.