A&M Consolidated wins 21-5A opener over Magnolia West 6-0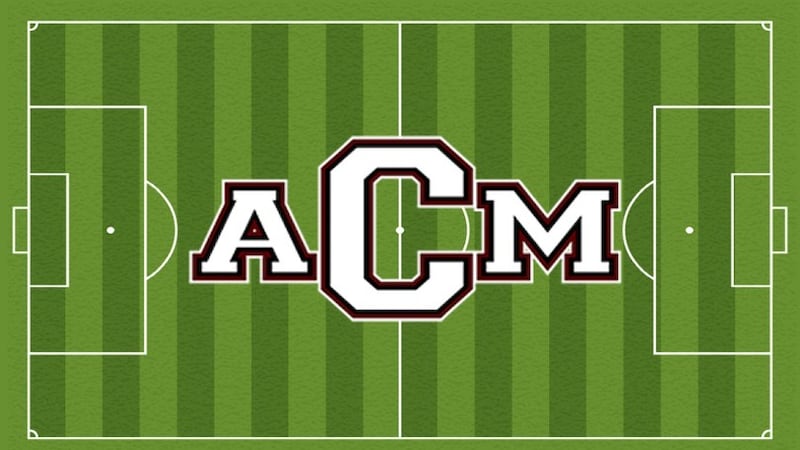 Published: Jan. 24, 2023 at 11:03 PM CST
BRYAN, Texas (KBTX) - The A&M Consolidated High School Boys Soccer team (aka The Lads) began their district 21-5A league play tonight at home against Magnolia West. Consol took an impressive 6-0 record into the day and they were looking to extend that run against a very good Mag West team.
Both teams had their fair share of chances in the first half but it was Consol who had the best one. Jacob Scoggins through on a 1v1 with the Goalkeeper forced a reflex save that saw the ball just inch wide of the post.
The game looked like it might be ending in another 0-0 draw between these two teams (both games ended 0-0 last year) until Colton Chmelar climbed higher than anyone else inside the penalty area and headed home a spectacular goal off of a perfectly placed Bryce Marianno corner. The last 12 minutes was more intense than the first 68 but Consol saw the night out with a 1-0 win.
This win extended their unbeaten run to 7 games for the season. Consol have now scored 16 goals this season and have only conceded 1 (none have been from open play) a remarkable start to the season following their 5th place finish in district the last two seasons.
The early game saw the JV-B team winning 4-0 and the JV-A team won 3-0. A very good day for all associated with Consol Soccer. They will travel to Brenham on Friday night for Match Day 2.
Copyright 2023 KBTX. All rights reserved.