Memorial fund for Tyre Nichols raises more than $700K in one day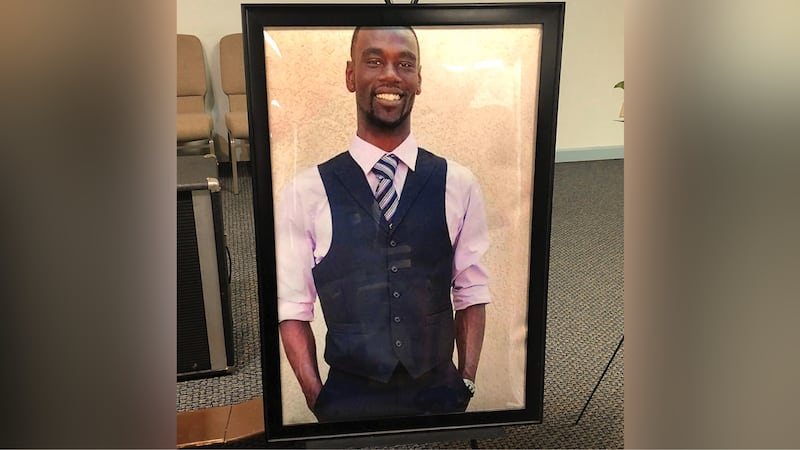 Published: Jan. 28, 2023 at 3:54 PM CST
MEMPHIS, Tenn. (WMC/Gray News) - A memorial fund for Tyre Nichols has reached its fundraising goal in one day.
WMC reports, Nichols' mother, RowVaughn Wells, started the fundraiser on Friday saying, "We are seeking support for our family and Tyre's memorial."
The GoFundMe account started with a fundraising goal of $700,000 and that number was surpassed on Saturday.
Wells, the fundraiser's organizer, shared that the donations would help cover the family's cost of mental health services and the time off they have taken from their jobs.
Additionally, Nichols' mother, wrote that the family wants to build a memorial skate park to honor her son's love for skating and sunsets.
Nichols' mother said her son was loved by the community and was known to be gentle, kind and joyful.
According to The Associated Press, Nichols was killed during a traffic stop with Memphis police on Jan. 7.
On Friday, Memphis authorities released video footage showing Nichols being beaten by five officers that evening. The footage emerged one day after the officers were charged with murder in Nichols' death.
Nichols' mother wrote that her son was an honest man, a wonderful son and kind to everyone.
Copyright 2023 WMC via Gray Media Group, Inc. All rights reserved.