Man with more than 100 warrants arrested after holding up traffic, authorities say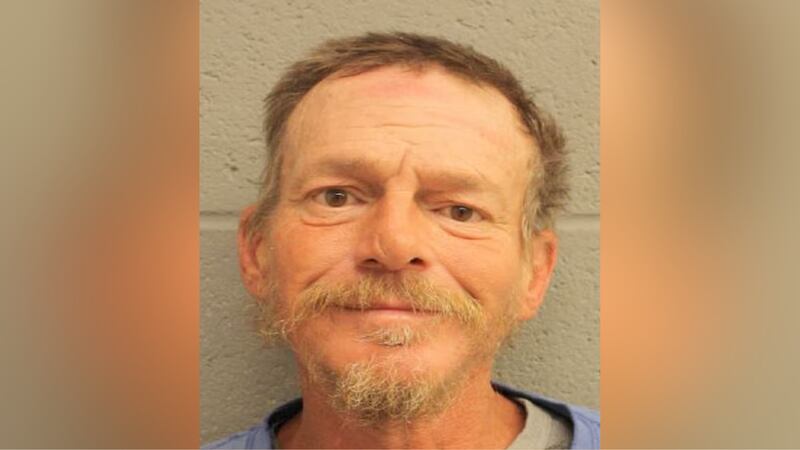 Published: Feb. 7, 2023 at 7:30 PM CST
HARRIS COUNTY, Texas (KWTX/Gray News) - Authorities in Texas say they have arrested a man who had multiple warrants out for his arrest.
According to authorities in Harris County, deputies received reports of a man, later identified as 55-year-old Kenneth English, impeding traffic while walking on a roadway on Feb. 3.
English was taken into custody after deputies arrived at the scene.
Authorities said an investigation revealed 103 open misdemeanor warrants out for English's arrest.
The 55-year-old was booked into the Harris County Jail with court and bond information currently pending, according to authorities.
Copyright 2023 KWTX via Gray Media Group, Inc. All rights reserved.