Fast food employee pulls gun on customer over chili cheese fries, police say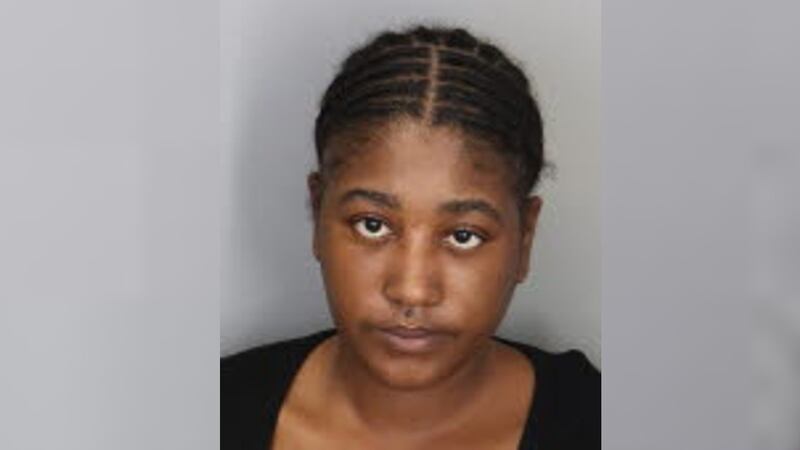 Published: Feb. 9, 2023 at 12:16 PM CST
MEMPHIS, Tenn. (WMC/Gray News) – A fast food employee in Memphis is accused of pulling a gun on a customer during an argument over chili cheese fries, police said.
According to an affidavit, Cetera Jones pointed a gun at a customer at a Checkers restaurant on Tuesday night.
The affidavit says the customer ordered chili cheese fries but complained the fries were old and dry.
When the customer asked Jones to remake her order and give her a refund, Jones refused, police said.
The two got in an argument. Eventually, Jones pointed a small handgun at the customer and then left the building, police said.
According to police, Jones admitted to the assault.
Jones is charged with aggravated assault. Her court hearing is Thursday.
Copyright 2023 WMC via Gray Media Group, Inc. All rights reserved.