College Station Police: Suspect at center of early morning searches taken into custody in Houston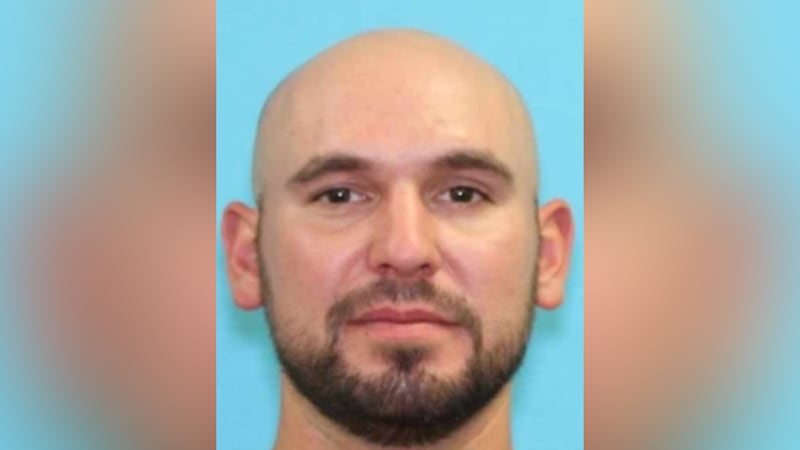 Published: Feb. 15, 2023 at 3:52 PM CST
COLLEGE STATION, Texas (KBTX) - UPDATE: College Station police say Abraham Escobar has been taken into custody by the Houston Police Department SWAT TEAM on the northwest side of the city. No other details were immediately available.
==Previous story==
College Station police have publicly named the primary suspect in four, early morning searches conducted last week as a wanted person.
Wednesday afternoon, police said Abraham Eli Escobar, 30, of College Station, is now wanted for engaging in criminal activity, money laundering, manufacture and delivery, and possession of marijuana.
When KBTX asked police about Escobar's status on Monday, police said he was a suspect, but not wanted by police at the time. They declined to answer whether they interacted with Escobar on Feb. 8, citing their ongoing investigation.
In records, police describe Escobar as a "high-level drug dealer." He was named as the primary suspect on all four search warrants College Station police executed on Feb. 8, which left one person dead in an officer-involved shooting.
Public records show Escobar is originally from Dallas County but has resided at an address in Bryan-College Station since at least 2010. His only arrest or conviction publicly available was an August 2019 charge for Driving While Intoxicated, for which he paid a $1,500 fine and $410 in court costs.
In September 2022, police also executed a search warrant on a car belonging to Escobar that was authorized by Judge John Brick of the 272nd District Court. Documents released Monday don't detail the results of that effort, but KBTX has filed an open records request to review the original warrant.
Search warrants detail at least four accused "co-conspirators" in the case, in addition to Escobar. Those include Scott and Leslie Siddons who were arrested on Feb. 8, and two other women, one of which police believe Escobar is in a romantic relationship with.
Police have not publicly named any other suspects in this investigation.
Copyright 2023 KBTX. All rights reserved.