Accused drug dealer transferred to Brazos County jail
Abraham Escobar is facing multiple charges and is being held on bonds totaling $600,000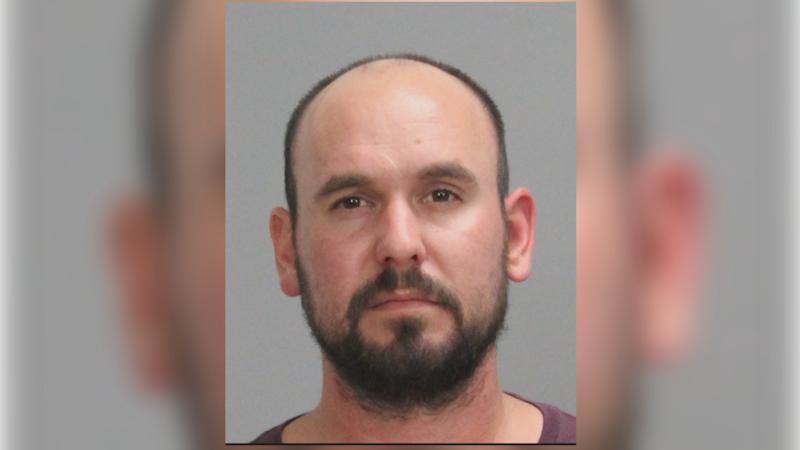 Published: Feb. 17, 2023 at 11:29 AM CST
BRYAN, Texas (KBTX) - The accused drug dealer who was the center of four search warrants served by College Station police and was later arrested in Houston is now in the Brazos County jail.
Abraham Escobar is facing multiple charges and is being held on bonds totaling $600,000. His charges include manufacturing and delivering a controlled substance, possession of marijuana, and engaging in organized criminal activity. Each charge comes with a $100,000 cash or surety bond.
Police put out a warrant for Escobar's arrest Wednesday afternoon. He was later arrested by SWAT team members in Houston.
In records obtained by KBTX, police describe Escobar as a "high-level drug dealer." He was named as the primary suspect on all four search warrants College Station police executed on Feb. 8, which left one person dead in an officer-involved shooting.
Copyright 2023 KBTX. All rights reserved.