Bearkats tame No. 25 Lopes for series victory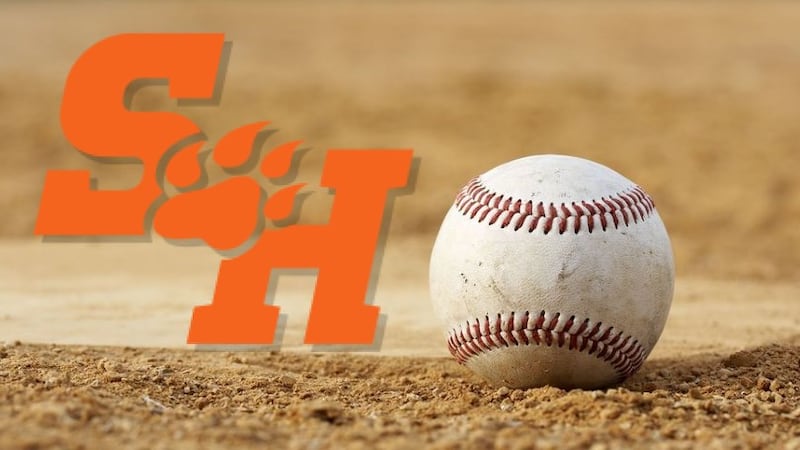 Published: Mar. 26, 2023 at 8:40 PM CDT
PHOENIX, Ariz. — Sam Houston clinched a Western Athletic Conference series victory with a 4-2 win over No. 25 Grand Canyon on Sunday.
The Bearkats (15-10, 8-1) evened the series with a 12-11 victory in 12 innings on Saturday after suffering a 14-4 setback in game one on Friday. This is the first WAC series the Lopes (15-8, 7-3) have lost since the 2019 season.
Jake Tatom got the Kats going on offense when he drew a lead-off walk in the top of the second inning and moved to third on a double by Myles Jefferson. Lane Brewster drove in the first run with an infield single, and Walker Janek made it 2-0 with a sacrifice fly to right field.
GCU got a run back in the bottom of the frame and tied the game in the fifth off starter Gavi Coldiron. Logan Hewitt came on in relief and shut the Lopes out for 4 1/3 innings to eventually earn the victory.
Sam Houston got what would prove to be the game-winning run in the sixth when Brewster walked and stole second base. Joe Redfield brought him home with a single up the middle to make it 3-2.
The Kats tacked on an insurance run in the eighth thanks to singles by Carlos Contreras and Redfield and a walk by Jefferson to setup a sacrifice fly by Tyler Davis.
Sam Houston returns home to host Houston on Tuesday at 6:30 p.m.
Copyright 2023 KBTX. All rights reserved.