Biden celebrates Greek Independence Day at the White House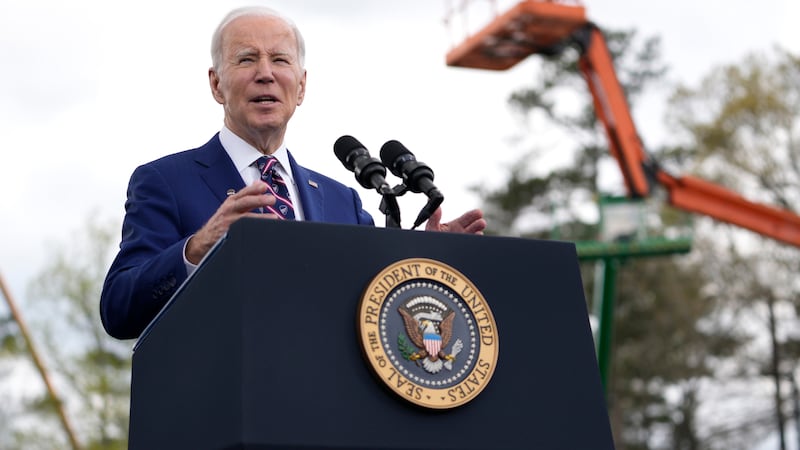 Published: Mar. 29, 2023 at 2:39 PM CDT
|
Updated: Mar. 29, 2023 at 5:55 PM CDT
WASHINGTON (AP) — President Joe Biden — surrounded by Greek-American politicians and community leaders — marked Greek Independence Day at the White House on Wednesday. One of the featured guests included the actress Rita Wilson, who is of Greek descent and performed four songs at the reception in the East Room.
"The world owes a great deal of debt to Greece, including the revolutionary idea of a democracy," Biden told the audience. "It was revolutionary at the time, which continues to deliver for the people to this day.
After Wilson's performance, Biden returned to the stage to praise her while joking that "the only thing I worry about is your taste in men."
Her husband, the acclaimed actor Tom Hanks, responded as he joined Biden and Wilson on stage: "No, I am not Greek, but I had the good sense to marry one."
Copyright 2023 The Associated Press. All rights reserved.