Air National Guardsman accused of applying to be hitman on parody website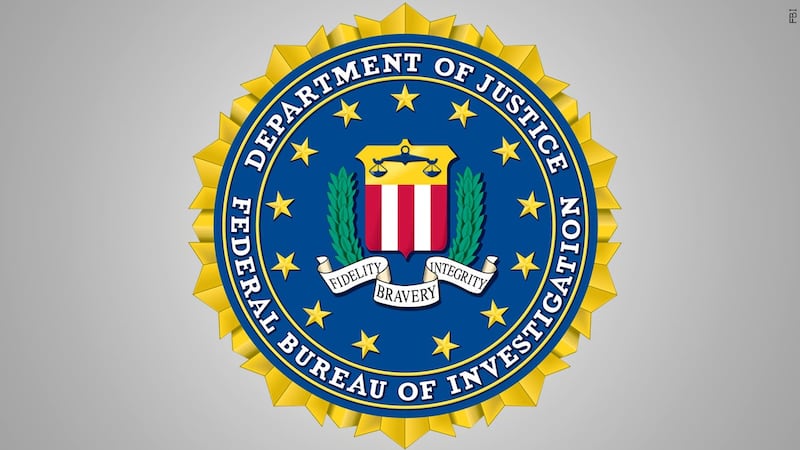 Published: Apr. 17, 2023 at 11:35 PM CDT
NASHVILLE, Tenn. (WSMV/Gray News) - A Tennessee Air National Guardsman was arrested after, officials say, he applied to be a hitman through a parody website and allegedly agreed to kill someone for $5,000.
Josiah Ernesto Garcia, a 21-year-old Air National Guardsman, is facing charges after he allegedly met with an undercover FBI agent to make a deal to murder someone for payment, according to the United States Attorney of the Middle District of Tennessee.
Garcia was charged Thursday in a criminal complaint with the use of interstate facilities in the commission of murder-for-hire, according to the FBI. If convicted, he will face up to 10 years in prison, WSMV reports.
The criminal complaint says that Garcia needed money to support his family and, in mid-February, began searching the internet for mercenary jobs. He found rentahitman.com, a website created in 2005 to advertise a cyber security startup that failed.
Over the next decade, the site received inquiries about murder-for-hire services, so its administrator converted it to a parody site containing false testimonials from those who've purported to use hitman services. It has an option for people to apply to work as a hired killer and has a form where people can request services.
According to the complaint, Garcia submitted an inquiry saying he was interested in obtaining employment as a hitman. He followed up on his initial request and submitted other identification documents and a resume, stating he was an expert marksman and employed in the Air National Guard since July 2021. The resume also said that his nickname was "Reaper," which he earned from military experience and marksmanship.
Garcia then followed up with the site admin, saying he wanted to go to work as soon as possible.
That's when an undercover FBI agent began communicating with Garcia, who allegedly agreed to kill someone for $5,000. He met with the agent at a park in Hendersonville, Tennessee, on Wednesday and was given a target packet for a fictional person, including photos and information about the person to be killed and a down payment of $2,500.
The complaint says Garcia agreed to the terms of the murder arrangement and asked the agent if he needed to provide a photo of the dead body. FBI agents then arrested Garcia and, after a search of his home, recovered an AR-style rifle.
The case is being investigated by the FBI with Assistant U.S. Attorney Brooke K. Schiferle prosecuting. The defendant is presumed innocent until proven guilty in a court of law.
Copyright 2023 WSMV via Gray Media Group, Inc. All rights reserved.