At least 9 teens injured after shots fired at Texas after-prom party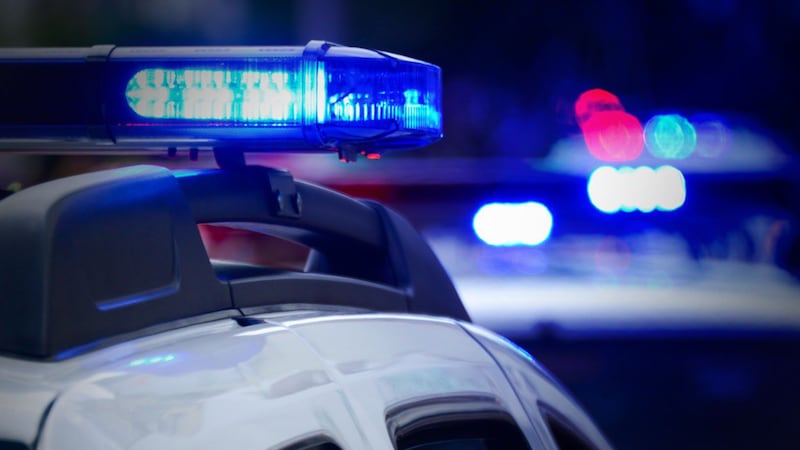 Published: Apr. 23, 2023 at 11:42 AM CDT
JASPER, Texas (CNN) - At least nine teenagers suffered non-life-threatening injuries after shots were fired at an after-prom party in Texas, according to local police.
Deputies from the Jasper County Sheriff's Office responded to a disturbance at a home north of Jasper just after midnight, the agency said in a Facebook post on Sunday morning.
Deputies found nine victims with non-life-threatening injuries, according to the Facebook post.
The victims range in age from 15 to 19 years old, Jasper County Sheriff's Office spokesperson Karli Cherry told CNN in an email Sunday morning.
The injured victims were sent to local hospitals for treatment, according to the sheriff's office.
"This investigation is ongoing and people of interest are being questioned," the post added.
Jasper is located in eastern Texas, around 40 miles west of the Texas-Louisiana border.
Copyright 2023, KWTX. All rights reserved.