Woman jumps out of moving van on interstate to escape kidnapping, police say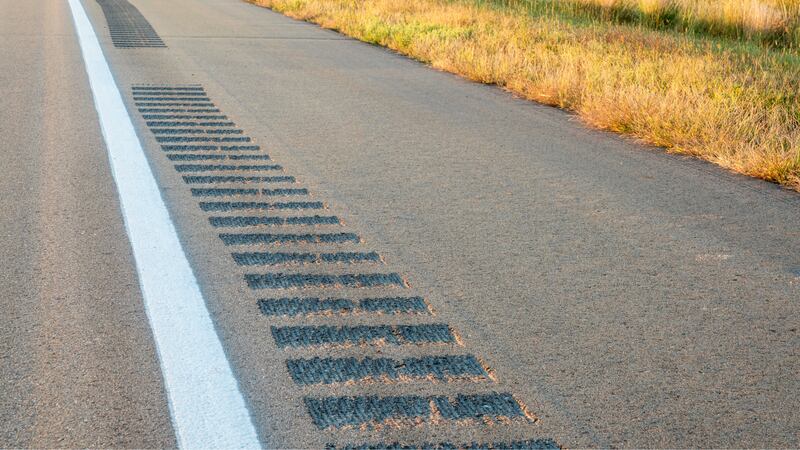 Published: May. 16, 2023 at 10:51 AM CDT
MEMPHIS, Tenn. (WMC/Gray News) – A woman jumped out of a moving vehicle after she was kidnapped in Memphis, according to police.
The Memphis Police Department said a man approached the victim as she walked toward a BP gas station around 4 a.m. Monday.
According to the report, details are limited, but the woman ended up inside the suspect's van. Police said the suspect began speeding on the interstate as he hit the victim and pulled her hair.
The woman told police she took off her shoes, began hitting the suspect and jumped out of the moving van on I-240 west at the Getwell Road exit ramp.
The woman was able to contact her boyfriend, who picked her up and took her to St. Francis Hospital.
She suffered a broken ankle and road rashes on her left shoulder, left thigh and backside.
Further information was not available.
Copyright 2023 WMC via Gray Media Group, Inc. All rights reserved.