Houston man arrested for road rage incident in College Station
A woman admitted to cutting the man off in traffic before he confronted her at a traffic light.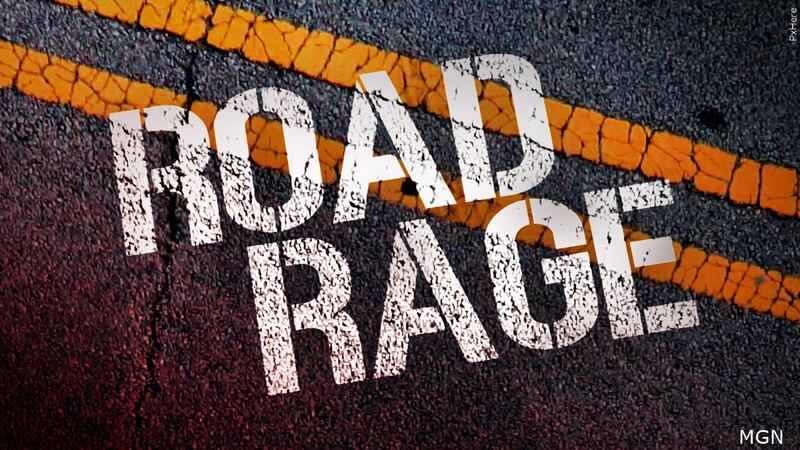 Published: May. 22, 2023 at 7:19 AM CDT
COLLEGE STATION, Texas (KBTX) - College Station police arrested a driver Saturday morning who was holding a knife when he confronted another driver who cut him off in traffic.
The incident happened around 8 a.m. at the intersection of Rock Prairie Road and Highway 6.
The 32-year-old from Houston told police he was only carrying the knife for protection as he got out of his vehicle and approached the other vehicle to talk about what happened. The occupants of the other vehicle never exited their car and nobody was injured.
Still, the man holding the knife was charged with making a terroristic threat.
He was released later on a $2,000 bond.
Copyright 2023 KBTX. All rights reserved.