NCAA Regionals: Sam Houston avoids elimination with win against Tulane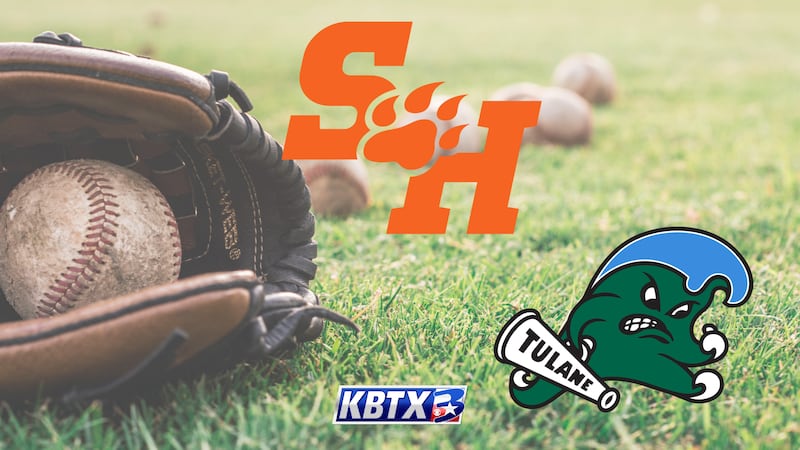 Published: Jun. 4, 2023 at 1:44 PM CDT
Baton Rouge, Louisiana - Sam Houston avoided elimination after beating Tulane 10-2 on Sunday at Alex Box Stadium.
The game resumed on Sunday after a six hour weather delay on Saturday.
The Kats used a their powerful offense that produced four home runs off of 11 hits.
Sam Houston will face the loser of the LSU and Oregon State game Sunday night at 8:00 p.m.
Copyright 2023 KBTX. All rights reserved.