Sam Houston's Redfield enters transfer portal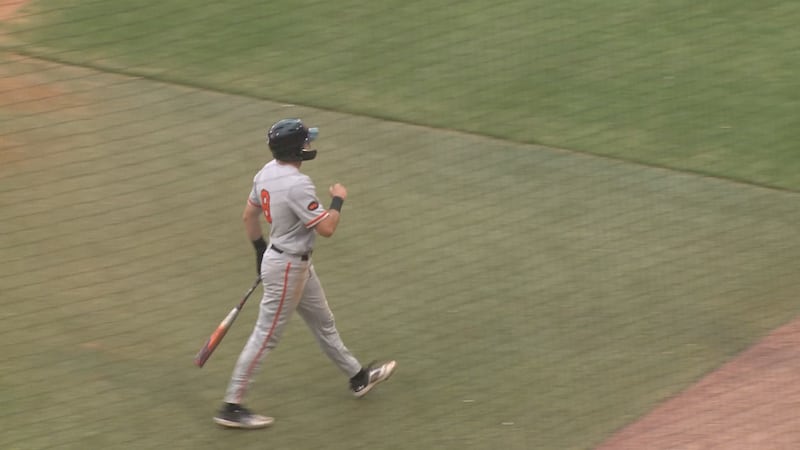 Published: Jun. 30, 2023 at 3:27 PM CDT
HUNTSVILLE, Texas (KBTX) - Sam Houston baseball player Joe Redfield has entered the transfer portal according to reports.
Per DIBaseball's Kendall Rogers, Redfield is expected to get drafted by the MLB and sign.
He was recently named a third-team All-American. The Junior had 100 hits this season plus 81 runs and 56 RBI. Three of those runs batted in came on a homer against Tulane during the Baton Rouge Regional.
Redfield joins another prominent Bearkat hitter, Clayton Chadwick, to enter the transfer portal this offseason.
Copyright 2023 KBTX. All rights reserved.