Former Bearkat, Colton Cowser, called up by Orioles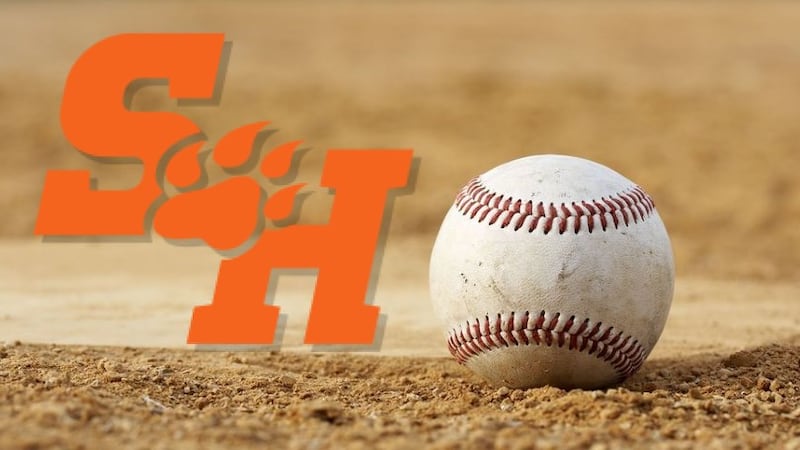 Published: Jul. 5, 2023 at 5:30 PM CDT
BRYAN, Texas (KBTX) - Sam Houston baseball product Colton Cowser has made it to the Big Leagues.
Cowser was the 5th overall pick by the Baltimore Orioles in the 2021 MLB draft and the organization announced Tuesday night that Cowser would be on the Orioles roster against the New York Yankees on Wednesday.
Colton is the second Bearkat on the Orioles current roster. He joins first baseman Ryan O'Hearne.
Copyright 2023 KBTX. All rights reserved.