Sam Houston football adds future series with Tulsa starting in 2026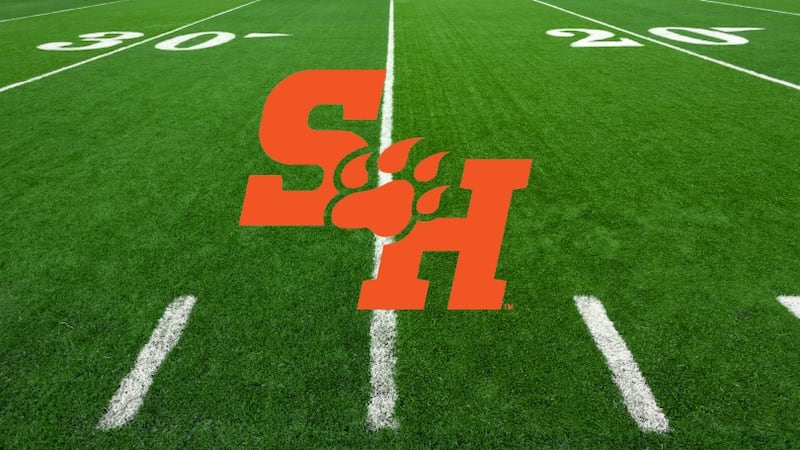 Published: Jul. 19, 2023 at 4:50 PM CDT
HUNTSVILLE, Texas -- Sam Houston football has finalized another non-conference series as an FBS member, announcing on Wednesday a home-and-home series with Tulsa for the 2026 and 2031 seasons.
This will be the first meeting between the programs since 2009. That contest is the only time the two teams have played as Tulsa came away with a 56-3 victory at home.
The home-and-home series has the Bearkats hosting the Golden Hurricane on September 12, 2026, marking the first time a team from the American Conference has played in Huntsville.
Sam Houston will then return the game with an Aug. 30, 2031 kickoff at H.A. Chapman Stadium in Tulsa.
"This is an exciting opportunity to play Tulsa again and will be a positive for our Bearkat fans who will have a close opportunity to travel to see the Bearkats play and to have a nationally known football program play at Bowers," Director of Athletics Bobby Williams said.
The Kats officially joined Conference USA on July 1 and have now secured home-and-home series with Hawai'i, Colorado State, Troy and Georgia Southern in future years.
Copyright 2023 KBTX. All rights reserved.