Former Franklin ISD employee's court date set amidst theft and tampering allegations
A pre-trial hearing is scheduled for February, with a jury trial set to begin on March 19, 2024
Published: Aug. 23, 2023 at 9:59 PM CDT
|
Updated: Aug. 24, 2023 at 9:18 AM CDT
FRANKLIN, Texas (KBTX) -More than six years after it allegedly happened, a court date has been set for a former Franklin Independent School District (FISD) employee accused of engaging in theft and tampering with evidence.
According to court records, Joe Squiers, the former Director of Technology at FISD, faces allegations of taking school equipment, specifically two projectors and a number of related accessories valued at thousands of dollars. Additionally, it is alleged that he fabricated an invoice with the intent to manipulate the investigation's outcome.
The indictment indicates Squires is charged with one count of theft greater than $2,500 but less than $30,000, which is a state jail felony, and one count of tampering with or fabricating physical evidence which is a 3rd-degree felony in the state of Texas.
A motion and court order from June to unseal the indictment revealed that it had previously been sealed from public record. This week, details emerged confirming investigators have been inquiring into potential connections with other individuals linked to the case.
Also arrested in relation to this case is Brian Chance Squiers, who has been charged with tampering with evidence. It wasn't immediately clear what role he had in the case.
Our attempts to gather more information on the case led us to the Texas Rangers, who are spearheading the investigation. They have confirmed that this remains an active and ongoing investigation, however, a DPS spokesman told KBTX that no additional details are available for disclosure at this point.
One pressing concern is the lengthy duration of this case. Sources tell KBTX that the presiding district judge has recently expressed concerns about the extended timeline of the investigation. The offense is said to have occurred in 2016 and the investigation began in 2020 when investigators learned of the allegations.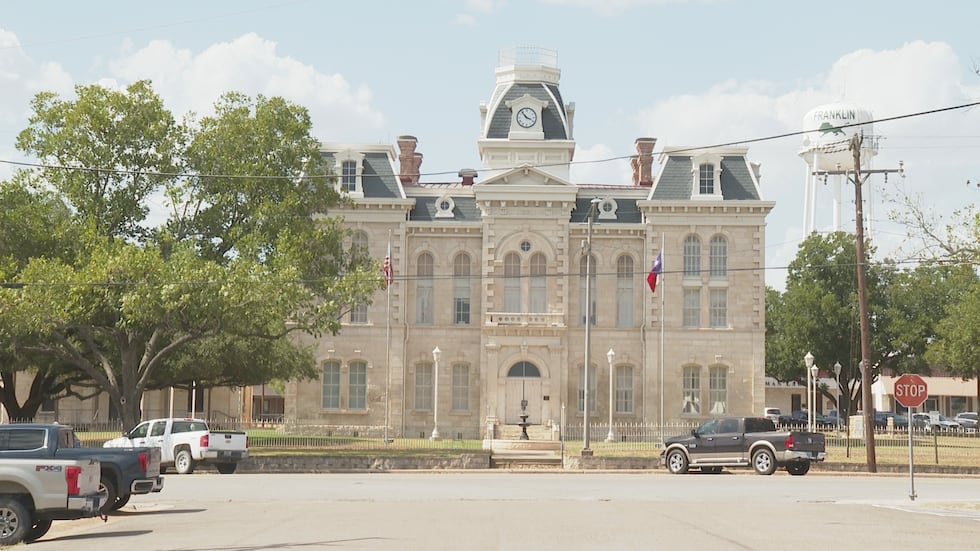 As of now, Squiers is slated for a pre-trial hearing in February, with a jury trial set to begin on March 19.
Legal proceedings are being spearheaded by the State's Attorney General's Office. To prevent potential conflicts of interest, the Robertson County District Attorney requested a special prosecutor for the case. This decision stems from a staff member's marital affiliation with a member of the school district administration.
Copyright 2023 KBTX. All rights reserved.