2 dead in house party shooting at Texas Airbnb, police say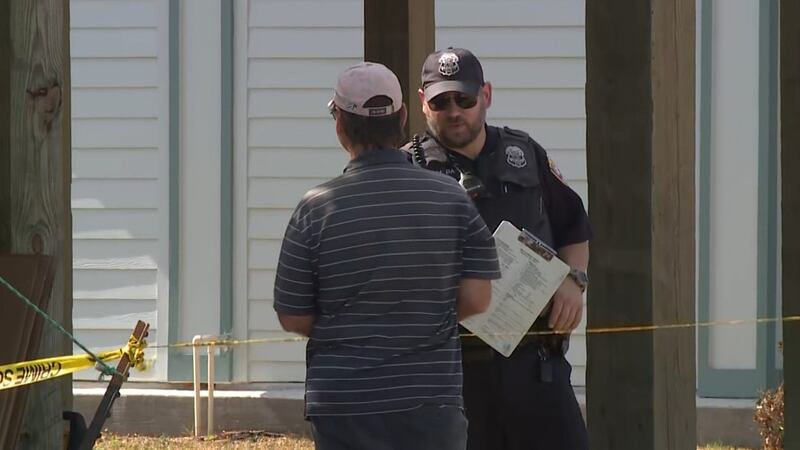 Published: Sep. 4, 2023 at 1:29 AM CDT
GALVESTON, Texas (KPRC) - A Labor Day weekend party at a Texas Airbnb ended with two men dead and multiple people injured.
Police say two men died and several other people were injured in the early Sunday morning shooting at an Airbnb in Galveston. The owner of the house said it was the first time he rented it out as an Airbnb.
The shooting happened during an altercation at a house party, according to police. Neighbors say dozens of people were at the home, which erupted in chaos.
"We saw chaos. There were kids everywhere and just screaming, crying. One kid was laying on the ground, and he got taken by ambulance. It was just really sad. Another guy here was laying on the ground. He was just drunk. They were so drunk they couldn't even stand up," neighbor Lisa Smith said.
Detectives are not naming the two men that died at this time, but their families have been notified.
It is unclear if there was only one shooter or multiple. No arrests have been made.
Anyone with information on the case is asked to contact Galveston Police.
Copyright 2023 KPRC via CNN Newsource. All rights reserved.