Blinn College District to open new location in Waller
Designed to serve college students in the greater Waller and Harris County region, Blinn will begin offering 8-week classes in Waller on Oct. 23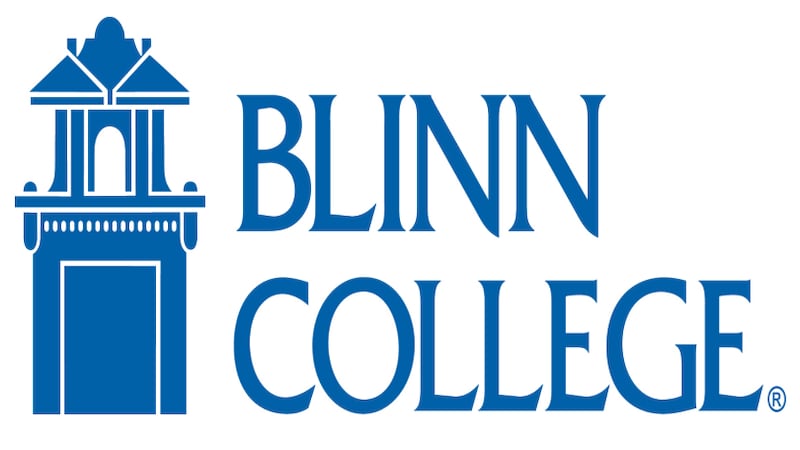 Published: Sep. 20, 2023 at 12:37 PM CDT
BRYAN, Texas (KBTX) - The following is a news release shared by Blinn College:
The Blinn College District is opening a new location in Waller this fall that will bring its nationally recognized, highly transferable courses to college students in the greater Waller and Harris County region.
Blinn will begin offering classes on Monday, Oct. 23, at Waller ISD's W.C. Schultz Junior High School, formerly known as Waller High School, located at 20950 Field Store Road in Waller. This expansion will provide greater accessibility for college students in Waller, Harris County, and the surrounding region.
At this new site, Blinn will offer an array of highly transferable academic core courses, providing members of the community with an affordable pathway to their college degree. Blinn already partners with Waller ISD to provide high school dual-credit courses at the high school.
"We are excited to bring the educational excellence that has defined Blinn College to this vibrant region," said Dr. Mary Hensley, Chancellor of the Blinn College District. "We look forward to bringing the same exceptional instruction, innovation, and commitment to student success that has made Blinn the state's academic transfer rate leader and allowed us to guide thousands of students each year to the state's leading university programs."
The new Waller location demonstrates Blinn's commitment to student growth and achievement and its responsiveness to the evolving educational landscape. Blinn will begin by offering academic core courses during the fall second 8-week term, including English, government, history, math, philosophy, and speech.
In addition to Blinn's highly transferable classes, students attending Blinn's Waller location will have access to Blinn's online academic resources, including tutoring and library services.
For more information regarding course offerings, registration details, and other updates, please visit www.blinn.edu/waller.
Copyright 2023 KBTX. All rights reserved.