Starbucks facing lawsuit over refresher drinks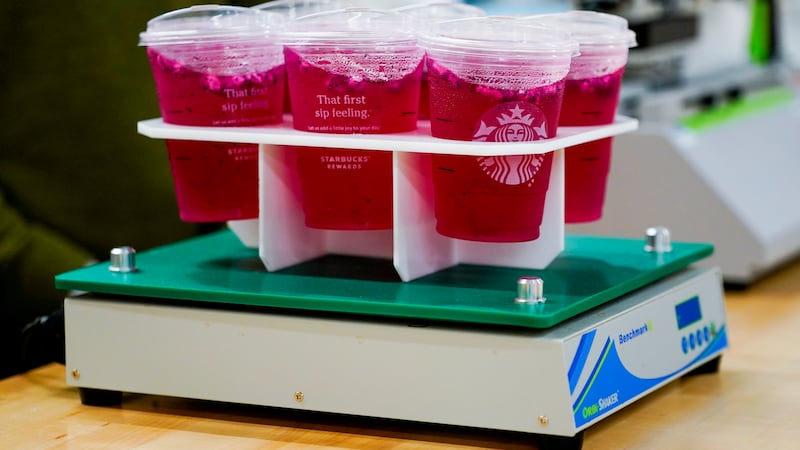 Published: Sep. 21, 2023 at 8:46 AM CDT
(CNN) – The claim in a consumer protection lawsuit against Starbucks says the coffee giant's refresher line of drinks is a fruit drink that's missing the advertised fruit.
Noan Kominis of New York and Jason McAllister of California filed the suit. They say the refresher drinks do not have mango, passion fruit or acai.
Kominis and McAllister said they would not have paid a premium price for the drinks if they had known they were missing some of the fruits advertised.
Starbucks said the allegations were inaccurate and without merit.
The company wanted the case dismissed because it said the drink names refer to the flavors, not necessarily the ingredients.
A federal judge disagreed, and the case is moving forward.
Copyright 2023 CNN Newsource. All rights reserved.