Extra security on campus at St. Joseph Hospital during active investigation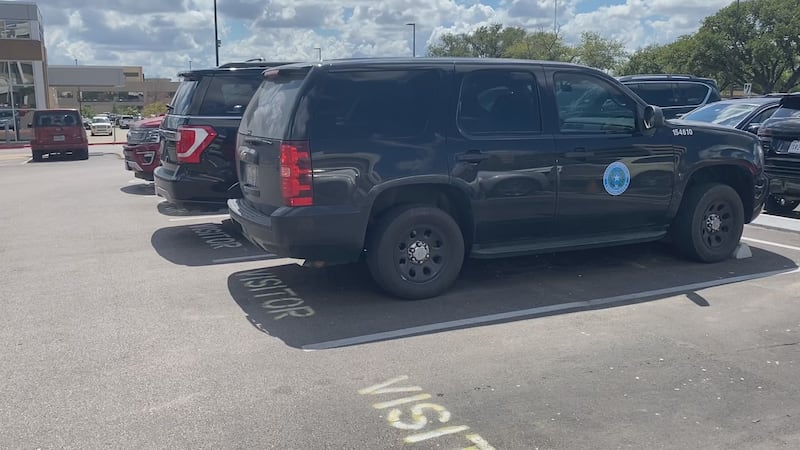 Published: Sep. 22, 2023 at 2:46 PM CDT
BRYAN, Texas (KBTX) - There is an increase in security at St. Joseph Hospital in Bryan on Friday.
A KBTX reporter saw two Texas A&M University K-9 units and a Texas Department of Criminal Justice vehicle in the parking lot. Several sources close to the incident told KBTX Friday that the investigation potentially surrounds a corrections officer misplacing a firearm in the hospital.
St. Joseph released the following statement:
St. Joseph Health is cooperating and working closely with law enforcement at their Bryan campus related to an active investigation at St. Joseph Health Regional Hospital. The health and safety of everyone on our campus is our top priority. Out of an abundance of caution, extra security will be on campus while we continue to follow the direction and guidance of law enforcement. There are no injuries or immediate threats associated with the investigation and the hospital remains open to provide healthcare services to our patients.
When asked for information regarding their presence at the hospital, the TDCJ referred questions to St. Joseph Communications staff.
This is a developing story, check back for more details.
Copyright 2023 KBTX. All rights reserved.