The Village announces return to Downtown Bryan in original building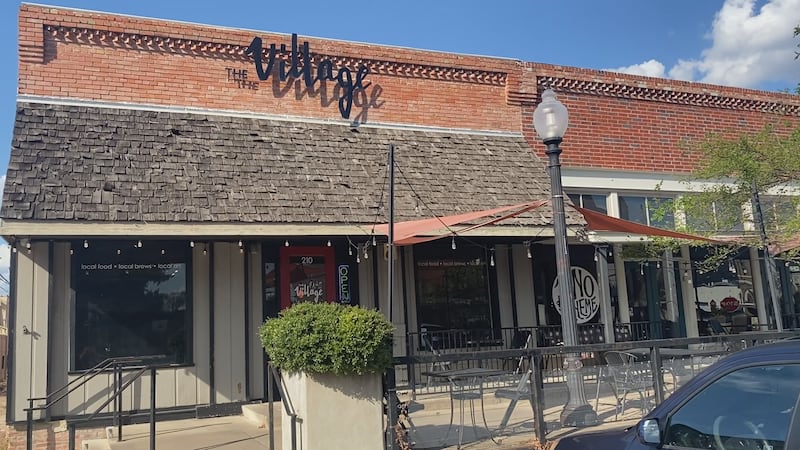 Published: Sep. 21, 2023 at 8:11 PM CDT
BRYAN, Texas (KBTX) - The Village in Downtown Bryan is back.
Owner Kristy Petty announced earlier this year she would be closing the popular cafe to transition into a new arts and community center inside the old Kimbell Building on the north end of downtown, however, on Thursday Petty announced she will keep The Village in its original spot on W 26th Street.
Petty told KBTX that the decision was made to stay in the location with a smaller menu in order to avoid compromising their preservative-free and local partnership-focused approach.
"We just had to reevaluate really what we could do to keep The Village," she said. "I think when we just went back to the drawing board like what matters, the chefs matter, the quality of food matters, you know, the fact that the community still has the living room of Downtown Bryan."
While plans to move to the new building have been temporarily halted, Petty says they are still working to complete construction on the Kimball Building in order to house the Community Arts and Culture Center.
Petty says they are going to focus on having a smaller menu with specials daily and seasonally.
The Village is now open 8 a.m. to 8 p.m. Tuesday through Saturday and continues her long-time business relationship selling only What's the Buzz Specialty Coffee.
Copyright 2023 KBTX. All rights reserved.