Woman sues McDonald's claiming severe burns from hot coffee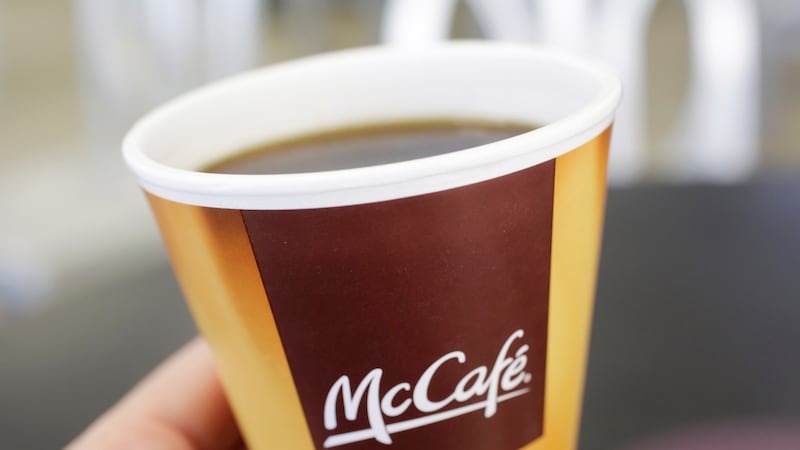 Published: Sep. 22, 2023 at 5:12 AM CDT
(CNN) – McDonald's is being sued again after a customer allegedly burned herself after spilling hot coffee.
According to the lawsuit, an elderly woman claims she was served a scalding cup of coffee with an improperly attached lid from a McDonald's restaurant in San Francisco.
As a result, the coffee allegedly poured out on her lap after she tried drinking it and caused severe burns.
The lawsuit also alleges that the restaurant employees refused to help her, but in a statement, the McDonald's CEO said employees and management spoke to the woman within minutes of the incident.
The CEO also said the company is reviewing the claim in detail.
The company was previously sued in 1992 after a woman suffered third-degree burns after spilling coffee.
She was awarded nearly $3.2 million but later settled for roughly $480,000.
Earlier this year, a family was awarded $800,000 after a toddler was burned by hot chicken nuggets served by McDonald's.
Copyright 2023 CNN Newsource. All rights reserved.