Former A&M running back De'Von Achane has breakout game with Dolphins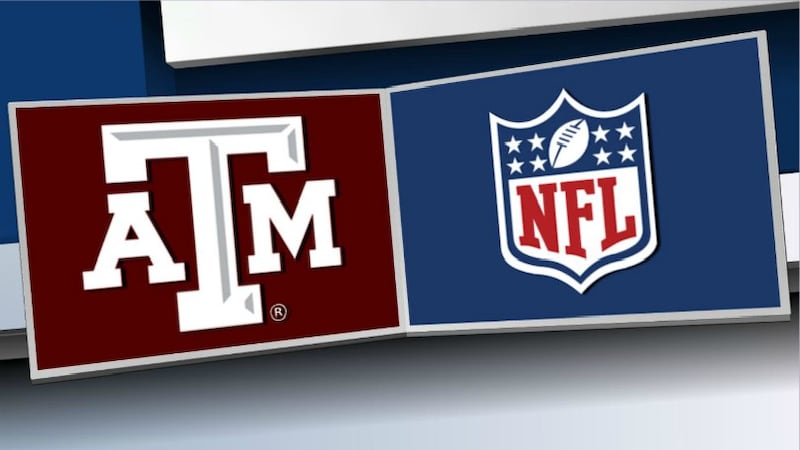 Published: Sep. 24, 2023 at 3:28 PM CDT
MIAMI GARDENS, Florida (KBTX) - Former Texas A&M running back De'Von Achane had 4 total touchdowns for the Miami Dolphins in their 70-20 win over the Denver Broncos in Week 3.
Achane led the Dolphins with 203 rushing yards and added 30 receiving yards in just his second game seeing action in a regular season game. The NFL rookie's first touchdown came on an 8-yard touchdown run in the first quarter. He then added two receiving touchdowns, the first on a no-look shovel pass from Tua Tagovailoa, and then a 10-yard touchdown to start the fourth quarter. He put a stamp on his career day with a 67-yard touchdown run to give the Dolphins a historic 70 points. That ties the second-most points by an NFL team, the record coming in 1966 when Washington beat the NY Giants 72-41.
Copyright 2023 KBTX. All rights reserved.