Funeral services set for former College Station Mayor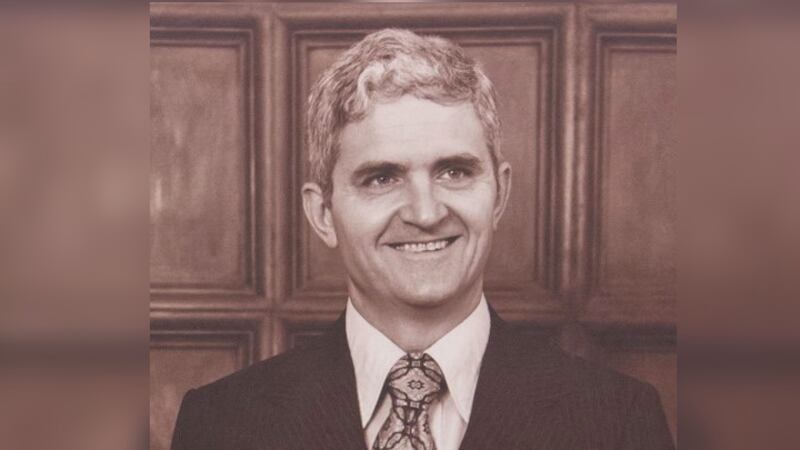 Published: Sep. 25, 2023 at 6:03 PM CDT
COLLEGE STATION, Texas (KBTX) - Former College Station Mayor Lorence Bravenec passed away last week at the age of 87.
Bravenec was born on Nov. 13, 1935 in Houston. He passed away at his home in College Station on Sept. 19, 2023.
He started serving on the College Station City Council in 1974 and was mayor from 1976 to 1979. While mayor, he helped start an ambulance service in the city, expanded the parks department and established the College Station water department and the electrical service.
He also helped found the Brethren Church of Bryan-College Station.
Bravenec's funeral service will be held on Saturday, Sept. 30 at Snook Brethren Church. Interment will follow at Snook Cemetery. Visitation will be from 5 to 7 p.m. on Friday, Sept. 29 at Memorial Funeral Chapel in College Station.
Copyright 2023 KBTX. All rights reserved.