City of College Station rolls back water restrictions
College Station removed their water restrictions Aug. 22nd.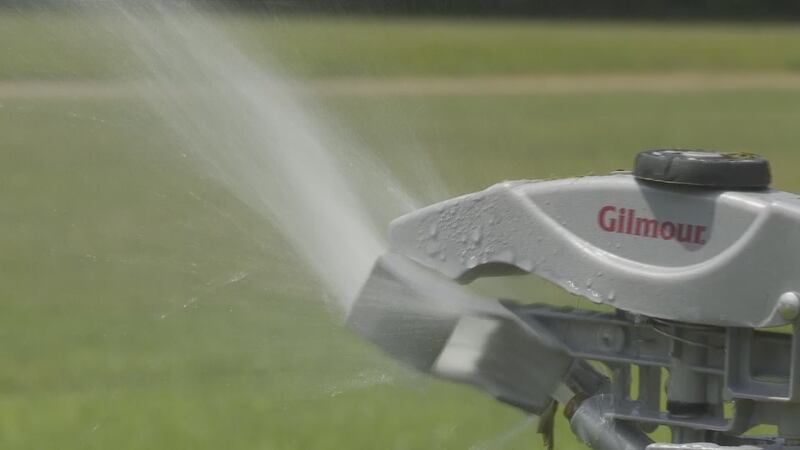 Published: Sep. 26, 2023 at 6:33 PM CDT
COLLEGE STATION, Texas (KBTX) - Watering restrictions are no longer in place in College Station.
The city lifted restrictions last week, which means you are no longer confined to certain watering days. However, city staff is encouraging residents to water their lawns only two days out of the week.
Water Resource Coordinator, Jennifer Nations, explains why the restrictions are lifted.
"We have a little bit of a buffer between what our daily water production is and the daily water demand. We are going into the fall, so we are expecting the temperatures to be cooler, we are not expecting the irrigation demand to be as high," she says.
Nations says since restrictions are lifted, one does not have to water their lawn on their assigned days. One can also water their lawn more than two days a week. But the city is reminding residents that if you water more than two days a week, your water bill will be increased.
Copyright 2023 KBTX. All rights reserved.