NTSB releases preliminary report for plane crash that killed father, son in Huntsville
Published: Sep. 27, 2023 at 6:51 PM CDT
HUNTSVILLE, Texas (KBTX) -The investigation into a plane crash that killed a father and son at a Huntsville airport earlier this month continues.
According to the Texas Department of Public Safety, pilot Ethan Bishop, 20, and his father, co-pilot Elijah Bishop, 43, were on board a Cessna 150K departing Huntsville before they were killed in the crash.
According to preliminary information provided by the National Transportation Safety Board (NTSB), the Cessna 150K took off from North Houston Regional Airport in Conroe, Texas, at approximately 10:27 a.m. The report says the aircraft followed a northeast trajectory for about six nautical miles before changing course to the northwest, heading and arriving at the Huntsville Municipal Airport around 10:50.
The report went on to say the aircraft went through a series of traffic patterns consistent with touch-and-go landings before the accident around 11:28 a.m.
Eyewitnesses and flight instructors on the ground reported a sudden decrease in engine RPM or, horsepower, before the aircraft initiated a left, nose-down turn, resulting in a spin and a crash.
"The flight instructor believed that the pilot of the accident airplane was attempting to make a left 180° turn to land on runway 36. He stated that after the airplane turned about 90° it entered a spin and descended to the ground in a nose down pitch attitude," the report says.
Investigators say a preliminary examination of the engine and other key components did not reveal any irregularities however, examinations of the fuel system did uncover debris, possibly affecting fuel flow.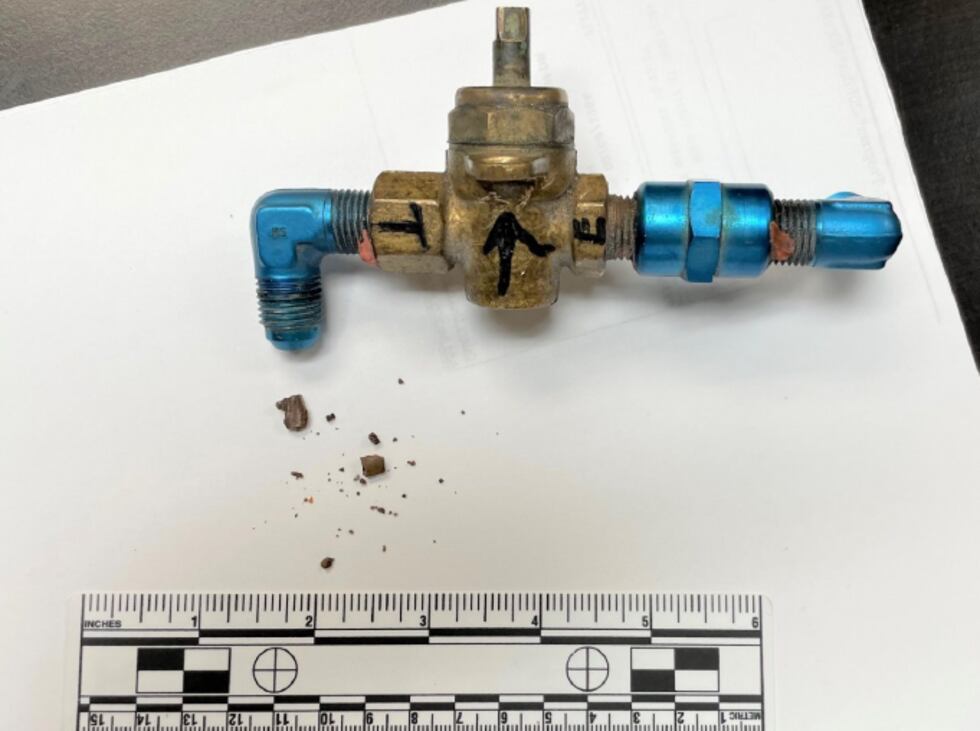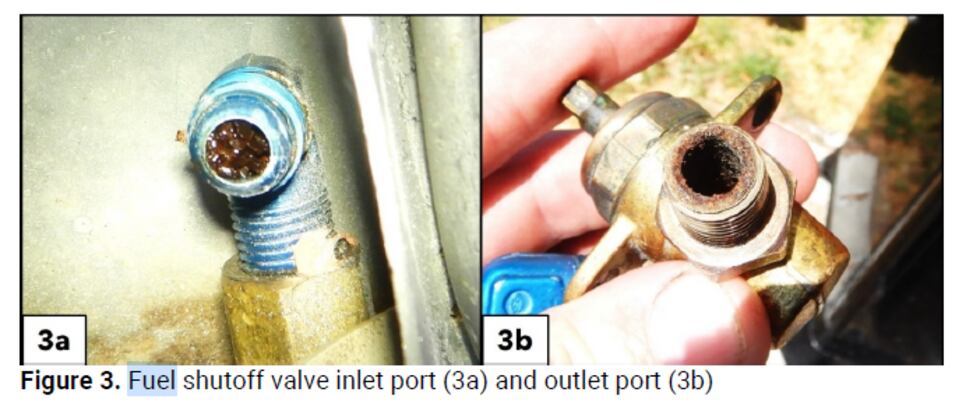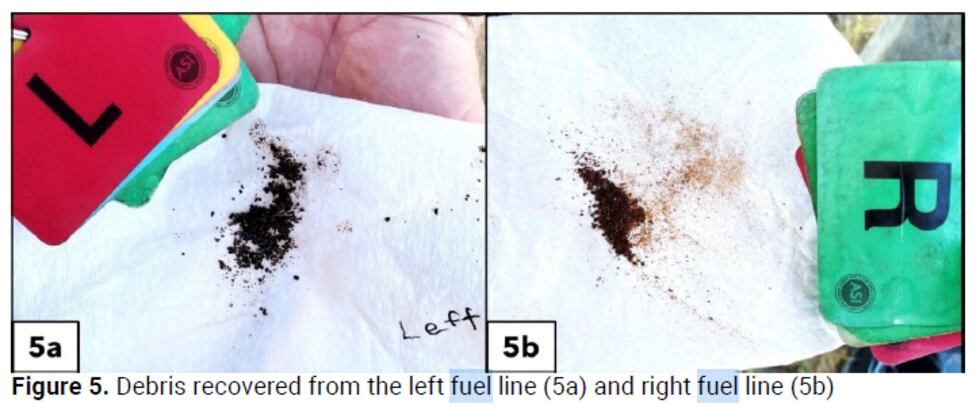 The full preliminary report can be found below.
Copyright 2023 KBTX. All rights reserved.