Rockdale ISD teacher resigns amid allegations of improper relationship with student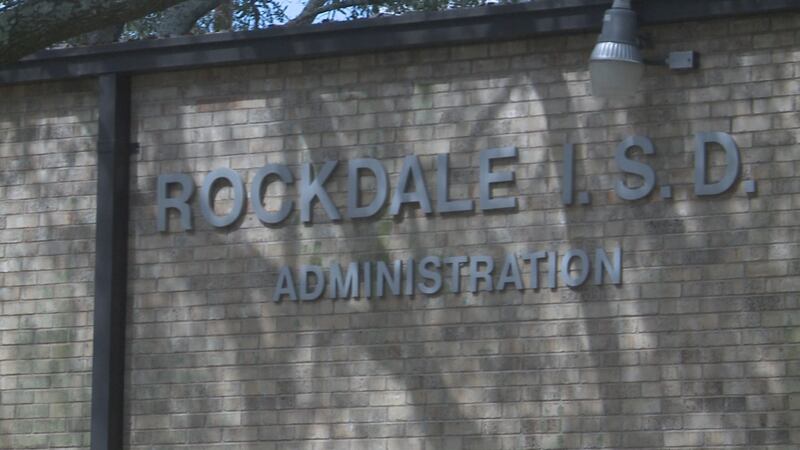 Published: Sep. 27, 2023 at 2:30 PM CDT
ROCKDALE, Texas (KWTX) - A high school teacher at the Rockdale Independent School District submitted her resignation after the district conducted an investigation regarding her alleged inappropriate relationship with a student, the district announced Wednesday.
The school district also reported the allegations to the authorities.
"While we cannot share specific details regarding the investigation due to privacy laws and in order to protect all parties involved, we can confirm that the process was rigorous and thorough," a news release states.
No further information was provided.
Copyright 2023 KWTX. All rights reserved.