Robertson County Crime Stoppers seeking tips on Hearne hit-and-run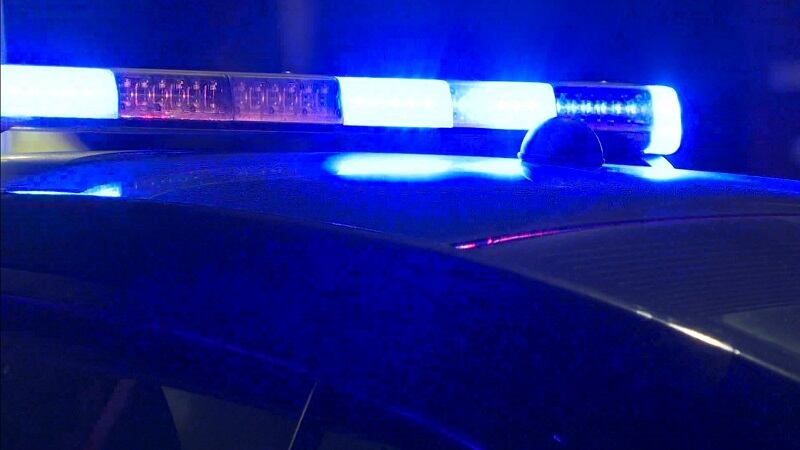 Published: Oct. 2, 2023 at 8:48 AM CDT
BRYAN, Texas (KBTX) - Robertson County Crime Stoppers is looking for tips regarding a hit-and-run in Hearne last month.
According to Crime Stoppers, it happened around 7:45 p.m. on September 24.
Hearne Police say they were called to the 800 block of N. Market St. for an incident involving a vehicle and a bicyclist.
Officers say a man who was riding his bike was hit by a vehicle that left the scene.
Through their investigation, police determined the vehicle involved is a white 2003 Ford F-350 with a headache rack. Authorities say the truck will have damage to the right, front end and will be missing parts.
Anyone with information about the incident is being asked to call Robertson County Crime Stoppers at 1-800-299-0191. You can remain anonymous.
Tips can also be filed online by clicking here.
Copyright 2023 KBTX. All rights reserved.