Treat of the Day: Dr. Hackethorne receives TNP award
Dr. Davide Hackethorne has been recognized with the Texas Nurse Practitioners Community Impact Award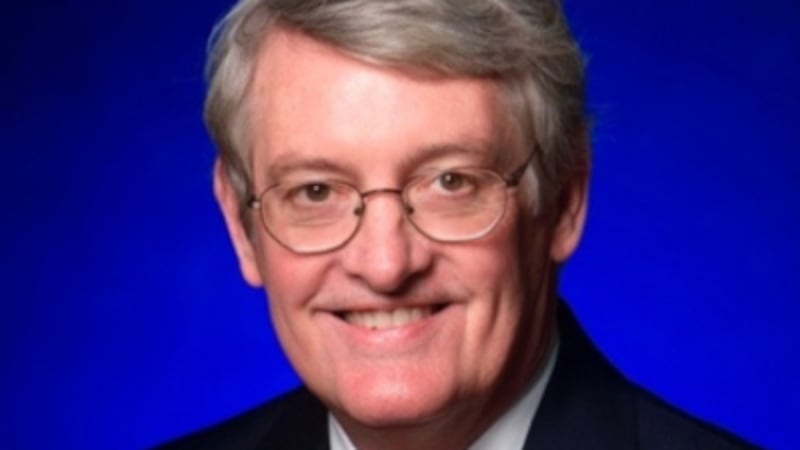 Published: Oct. 2, 2023 at 6:41 PM CDT
COLLEGE STATION, Texas (KBTX) - Dr. Davide Hackethorne has been recognized with the Texas Nurse Practitioners Community Impact Award, according to a release.
The award is given each year to people who have made exceptional contributions to the health and well-being of their local community.
De. Hackethorne received the award at the 35th annual TNP Fall Conference in Dallas.
According to the release, Dr. Hackethorne is an internal medicine specialist with over 47 years of experience in the medical field.
Copyright 2023 KBTX. All rights reserved.