Internet outage affecting KBTX newscasts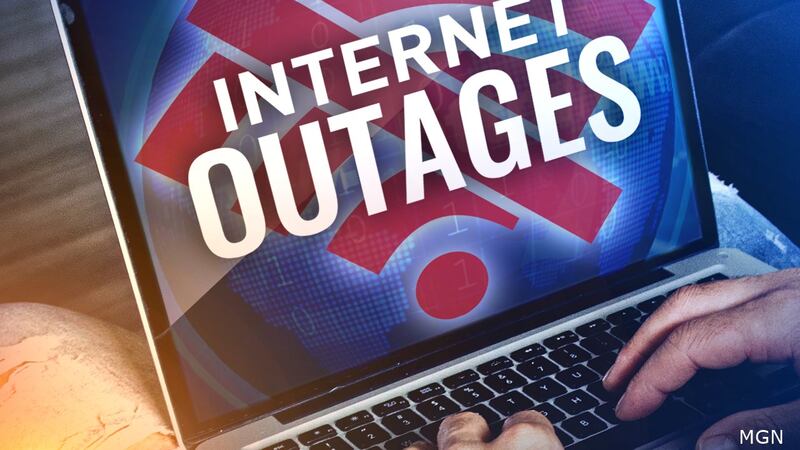 Published: Nov. 14, 2023 at 4:23 PM CST
BRYAN, Texas (KBTX) - A major internet outage is affecting the area, including KBTX. Our newscasts are experiencing technical difficulties.
We are aware of the issues and our engineers are working towards a solution. At this time KBTX is on air but there could be interruptions.
We apologize for the inconvenience and thank you for tuning in.
Copyright 2023 KBTX. All rights reserved.