Texas A&M police adds motorcycles to its fleet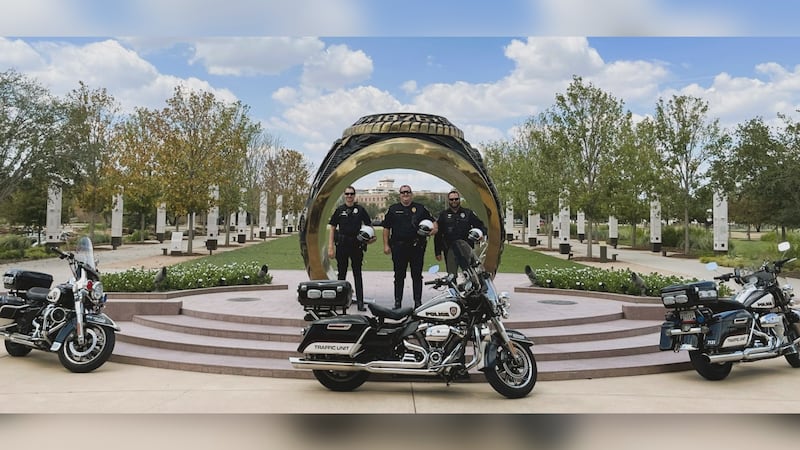 Published: Nov. 14, 2023 at 5:43 PM CST
COLLEGE STATION, Texas (KBTX) - The Texas A&M Police Department is showing off its new rides.
The department now has three motorcycles. They tell us this is the first time they've had motorcycles in their fleet.
In addition to the duties of a normal patrol officer, motorcycle officers will also do traffic enforcement during peak times, investigate crashes and even escort the football and basketball teams.
The officers assigned to the unit completed specialized training in police motorcycle operations.
Copyright 2023 KBTX. All rights reserved.