5-year-old boy fatally stabs twin brother in California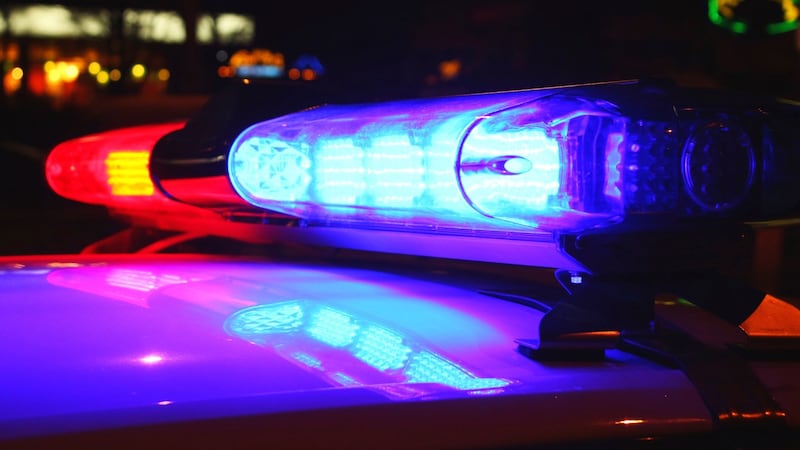 Published: Nov. 18, 2023 at 10:14 PM CST
SCOTTS VALLEY, Calif. (AP) - A 5-year-old California boy fatally stabbed his twin brother, authorities said.
The twins were fighting Wednesday when one brother grabbed a small kitchen knife and stabbed his sibling in unincorporated Scotts Valley, according to the Santa Cruz County Sheriff's Office. The boy died at the hospital.
"We are heartbroken for the family of these two young children and share in their grief," the sheriff's office wrote in a Facebook post on Thursday.
Authorities said they do not plan to file criminal charges in the death.
"California law dictates that age, criminal intent, and knowledge of wrongfulness are factors needed to charge a child with a crime," the Facebook post stated. "Based on the current investigation, there is no indication of negligence or criminal activity by any other party."
Scotts Valley is roughly 55 miles (89 kilometers) south of San Francisco.
Copyright 2023 The Associated Press. All rights reserved.