Police: Dad drives drunk, crashes with toddlers in the car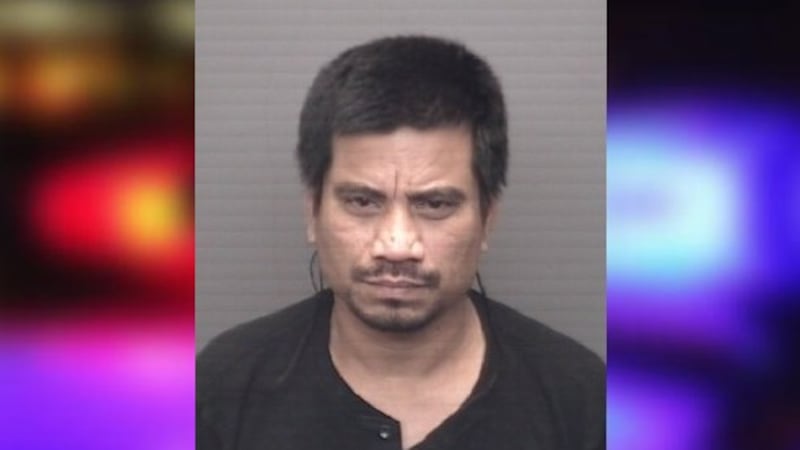 Published: Nov. 19, 2023 at 8:56 AM CST
EVANSVILLE, Ind. (WFIE/Gray News) - A 35-year-old Indiana man was arrested after police say he crashed his car while driving drunk with toddlers in the car, WFIE reports.
Evansville Police officers were called to the scene late Saturday night after receiving an iPhone emergency alert that the owner was involved in an accident.
Authorities say the driver, Ekmal Louis, told officers that he crashed into a pole.
According to an affidavit, Louis admitted to officers that he passed out at the wheel because he was drunk. He told officers that he drank eight beers before driving. Officers say he blew a .17 on a breath test.
Officers say they later discovered that his 2 and 3-year-old children were inside the car during the accident. A family member picked up the children and brought them home before officers arrived, according to police.
Louis was arrested without bond and is charged with public intoxication, neglect of dependent, leaving the scene of the crash and operating without ever receiving license prior.
Copyright 2023 WFIE via Gray Media Group, Inc. All rights reserved.