Grandmother of 33 earns cross-country degree, plans to continue education
Published: Nov. 20, 2023 at 10:19 AM CST
MANCHESTER, N.H. (Gray News) – Two grandmothers proved this weekend that you're never too old to chase after your dreams.
Marilyn Barth, 75, and Robyn Roberts, 63, both graduated Saturday from Southern New Hampshire University.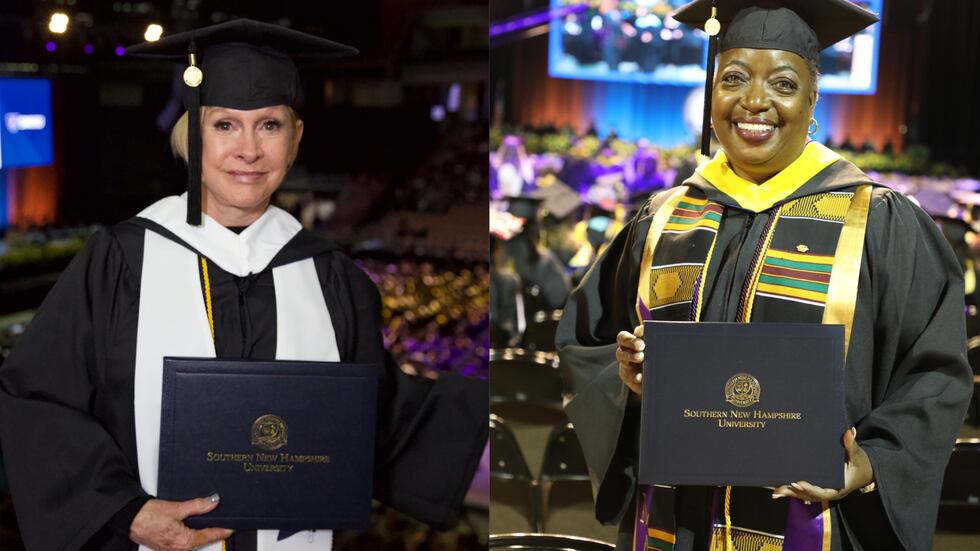 Barth is a performing arts instructor and ballroom dance champion who put college on hold decades ago to act and dance professionally while caring for her family.
Now, a grandmother of seven, she's earned a degree 50 years in the making and hopes to show her grandchildren they're never too old to achieve anything.
Barth said she was in a coma four years ago and wasn't sure she'd survive, making this graduation celebration even more special to her and her family.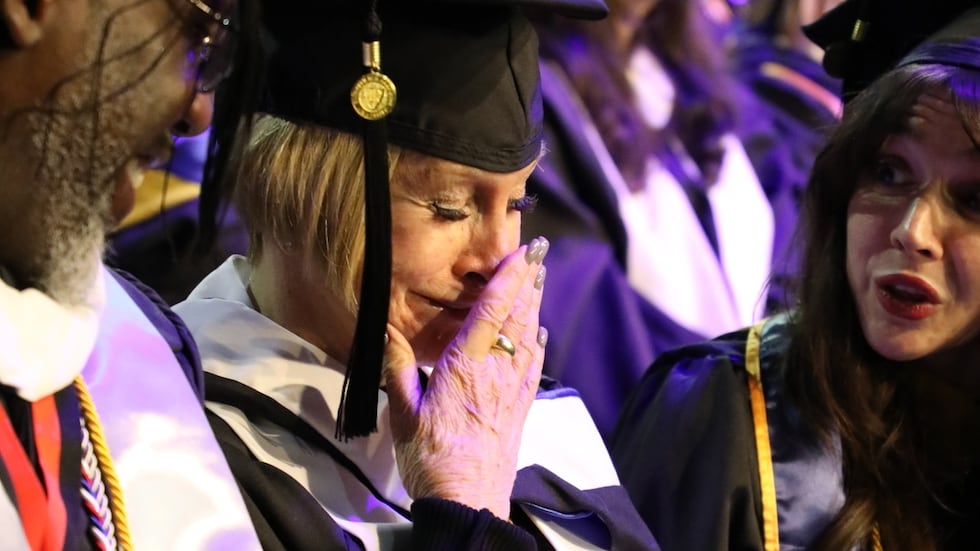 Roberts, of Las Vegas, is a great-grandmother who earned her degree online out on the open road while studying and completing assignments in the cab of her semitruck at stops in all 48 contiguous states.
The mother of eight, grandmother of 33 and great-grandmother of 12 runs a trucking business with her husband, specializing in the transport of hazardous materials and government equipment.
She originally enrolled in college as a challenge from her grandson, but now has big plans to continue her education with the goal of becoming a lawyer to support survivors of abuse.
Roberts dropped off a load in New York Thursday before graduation in New Hampshire Saturday.
She is already back on the road to make a delivery in Arkansas before driving back across the country to Vegas to start preparing Thanksgiving dinner for 38.
Copyright 2023 Gray Media Group, Inc. All rights reserved.