One injured in Crockett shooting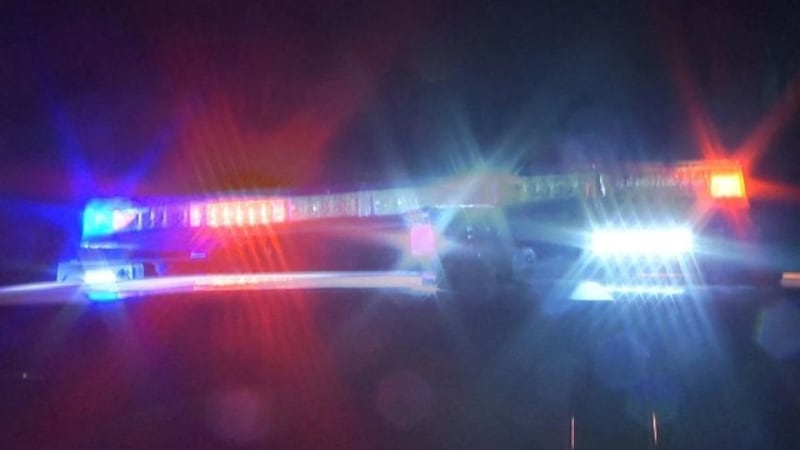 Published: Nov. 20, 2023 at 2:41 PM CST
CROCKETT, Texas (KBTX) - Crockett Police are investigating a shooting that injured one person over the weekend.
The shooting happened Sunday evening around 7:30 p.m. in the 700 block of E. Runnells Avenue.
Crockett police say at least two suspects forced their way into the victim's home and gunfire was exchanged. During that time, the victim was hit once in the right arm. The victim was taken to the hospital in a personal vehicle and has since been released.
Police say the suspects took off following the shooting in a silver Honda Accord with Texas license plate RSX5687.
Detectives have identified at least one of those suspects and are working to get an arrest warrant for them.
Police say they think the suspects targeted the victim and that this was not a random attack.
The names of those involved have not yet been released. If you have any information, you are asked to contact the police department and ask to speak with Sgt. Kerri Bell. You can also make a tip to crime stoppers at 936-639-TIPS.
Copyright 2023 KBTX. All rights reserved.